TO DISCOVER WHAT'S STOPPING YOU GETTING OR STAYING PREGNANT
Read more about this support option below.
FIND THE ROOT METHOD
Helps you to deeply analyse your fertility health to get to the root of why you're not getting or staying pregnant.
As with any situation – you can't find a solution easily until you know what the 'problem' is.
Finding the root is all about finding the 'problem' and this can be more successfully achieved by combining Western and Chinese fertility medicine together.
In this 3-hour online session I take you through 6 different steps to help you to find the root of what's creating your current fertility situation.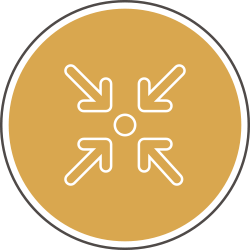 ---
NEED MORE HELP?
Here's A Few Other Ways I Can Help
---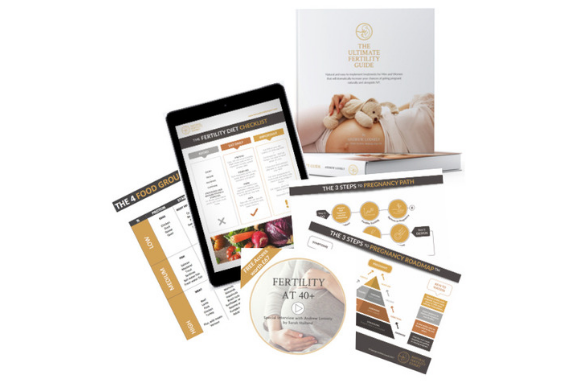 Free eBooks, Guides, Email Series, and Recordings on the 3 Steps to Pregnancy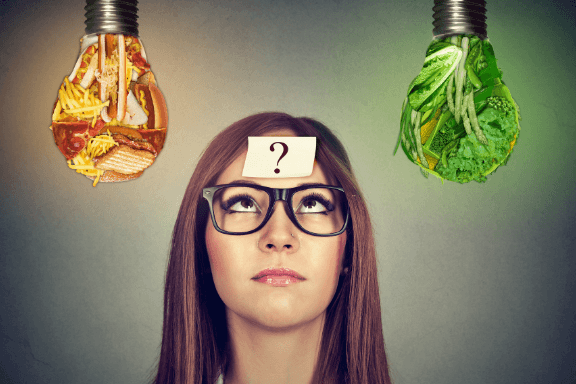 Single Sessions to Review Test Results, Diet, Lifestyle & Your Fertility Action Plan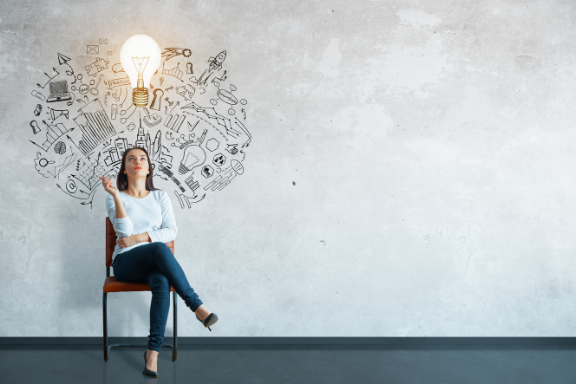 An Online Health Review to Find What's Stopping You Getting or Staying Pregnant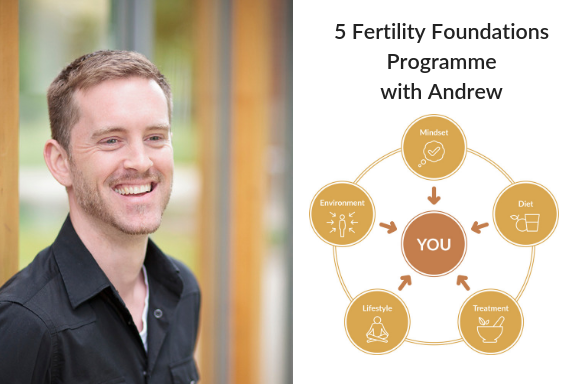 Work With Me in a Personalised Programme – Created Just For You 
After preparing on Andrew's programme for 3 months, I had my final embryo transfer – and it worked! I was pregnant!!
I now have my beautiful baby boy after all these years.
HELEN RICHARDS, 44, SPAIN
Andrew Loosely is The Natural Fertility Expert and author of The Ultimate Fertility Guide.  One of the most sought after consultants in the Fertility community, he is famous for helping thousands of people around the world to transform their fertility health, to conceive and birth their babies. Find out more