Checkout the free options below – to learn more about your feritlity health and journey.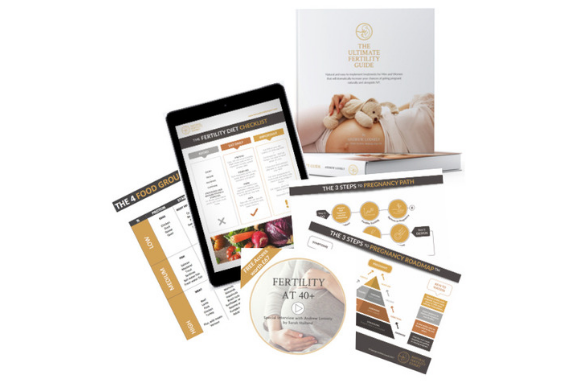 A FREE COPY OF MY BOOK: The Ultimate Fertility Guide
Discover the important steps to take to get pregnant naturally or with IVF.
In the guide I reveal:
> The 3 obstacles stopping you having your baby and how to overcome them in 3 steps.
> The 7 levels of fertility testing for men and women, and how to know which ones to do.
> How to get to the root cause of your fertility health, choose the best treatments and support, and transform your journey to conceive your baby.
… and lots more on diet, lifestyle and fertility.
A FREE CHAT – To Find Out Whether I Can Help You
If you're interested in whether I can personally help you, you'll need  a free chat with me.
During this time we'll discuss your fertility journey so far and see whether any of my paid support options can help you.
I'll also give you guidance on the key areas to focus on to optimise your fertility health.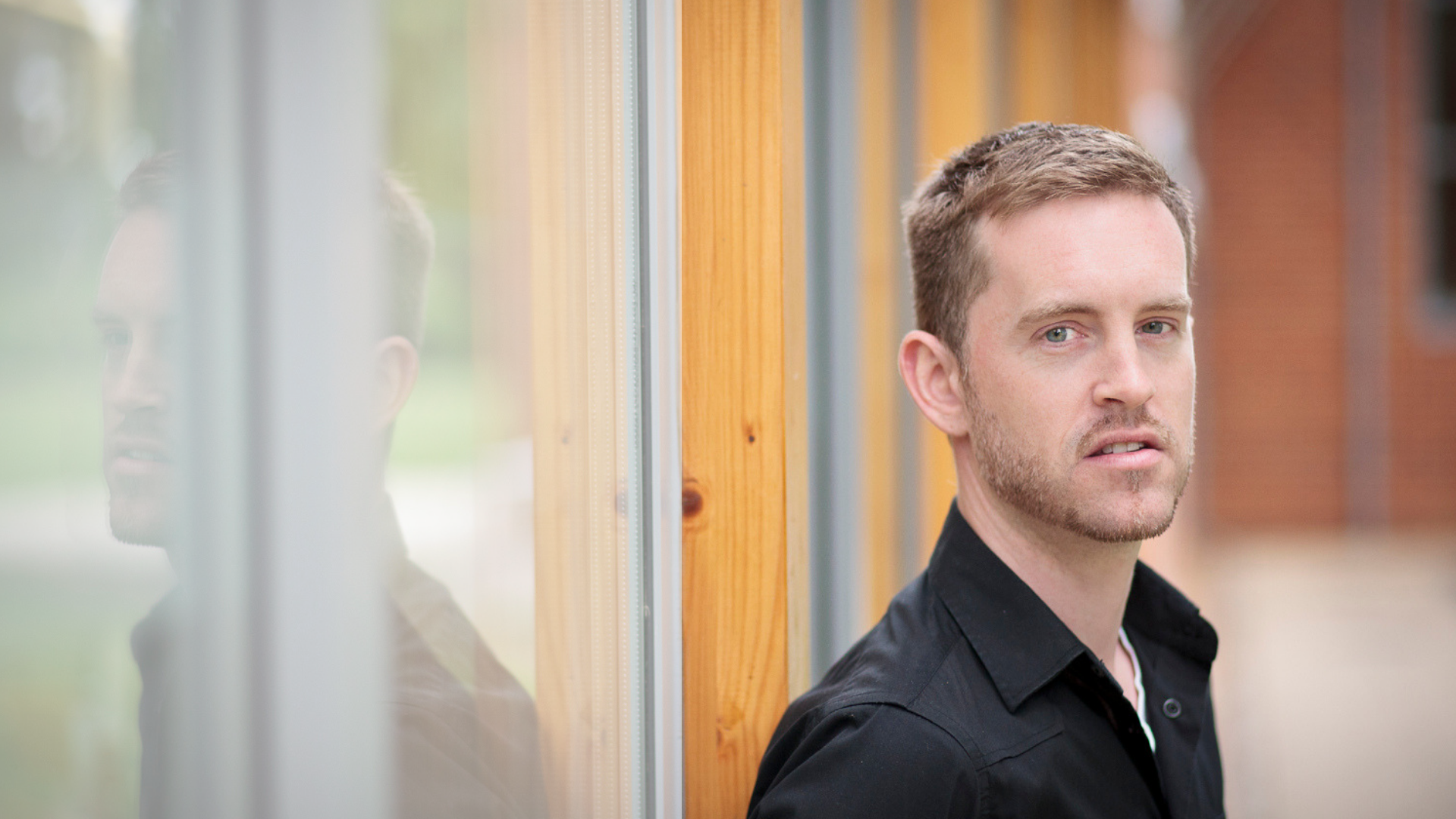 FERTILITY FOOD – My Fertility Foods & Diet Email Series
Join this free email series that regularly delivers fantastic fertility food and diet information to your inbox!
You'll discover: what nutrients each food has, how you use it, when it's in season and how Chinese medicine has used it for centuries for fertility.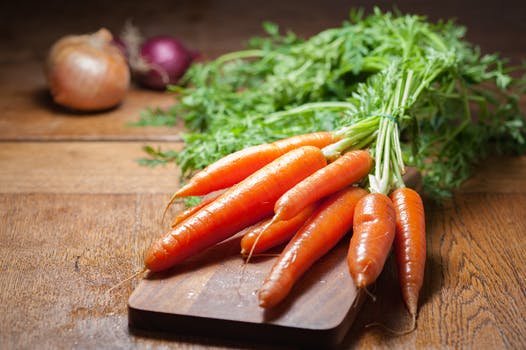 THE PEACEFUL PATH TO PREGNANCY
My Email Series on How to Get Through Your Fertility Journey More Easily.
Join this detailed short series of emails to help you find a peaceful path to your pregnancy.
Here I share some personal stories of how different aspects of the fertility journey can be overcome to help you to get pregnant naturally or with IVF – with less stress.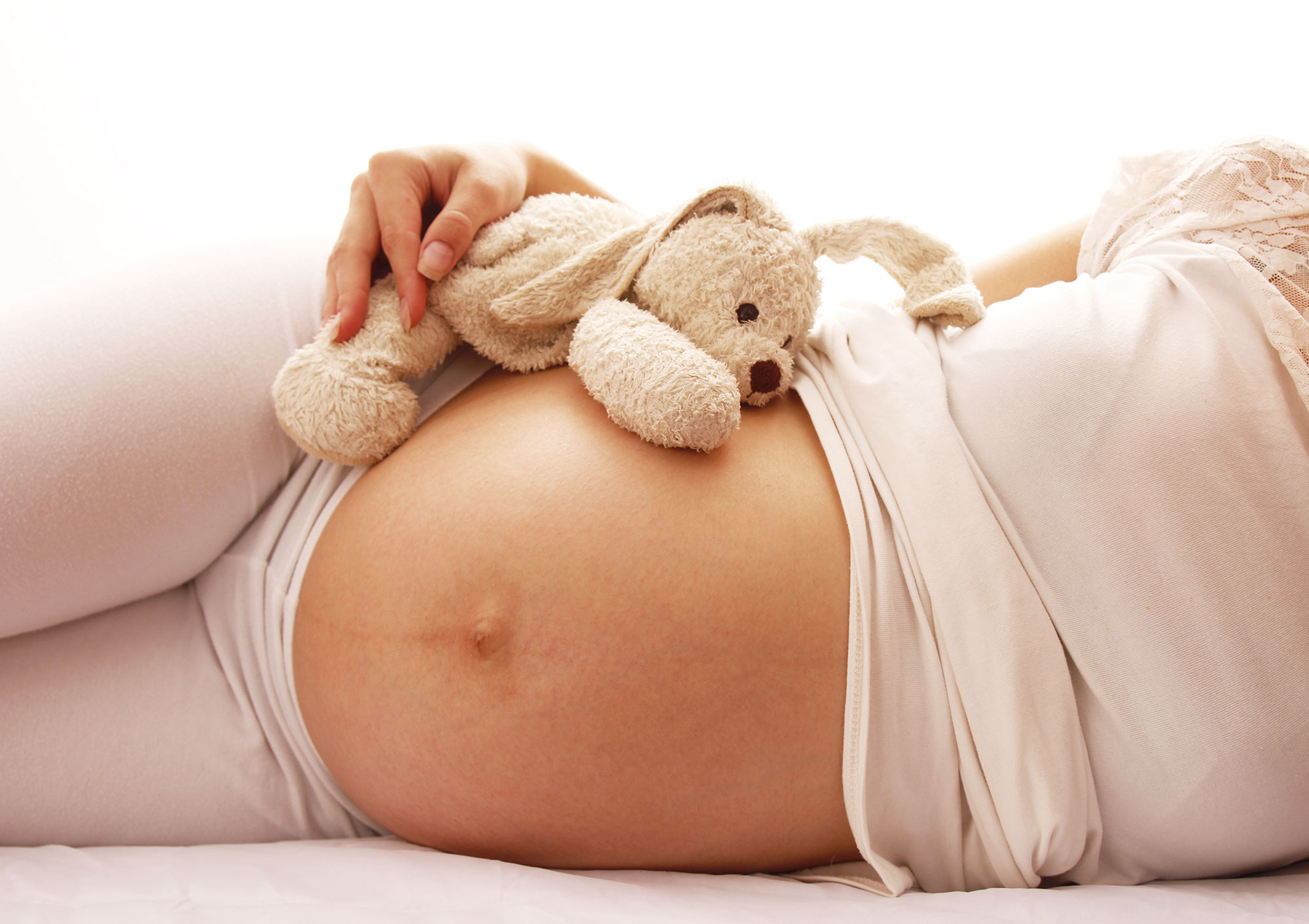 FREE ACCESS TO MY PAST TALKS & EVENTS 
To learn more about your fertility health, diet, lifestyle, treatments, environment, testing, BBT charting and emotions and mindset.
Get immediate free access to recordings of more than 60 hours of my talks!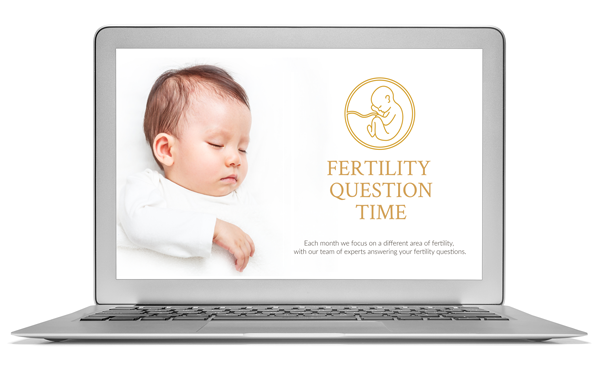 FREE DIRECT HELP – Join Me In My Closed Facebook Group For Direct Support
Here I'll answer any questions you have about your fertility health and give you as much direction and guidance as I can. 
We have just over 1000 members, who are also looking for answers and their questions could help you too.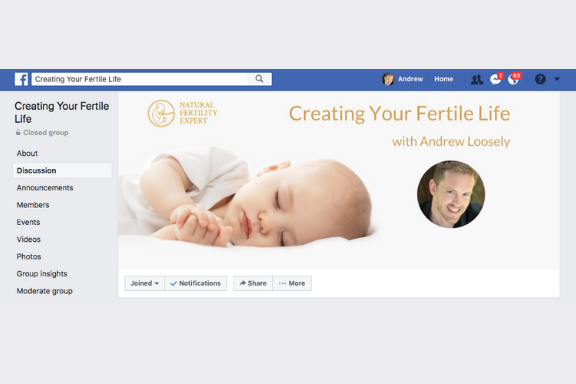 FOLLOW MY BLOG 
My blog is where I share with you and the fertility world my ideas, thoughts, and knowledge I've learned over 20+ years of helping my clients around the world to have their healthy babies!
Come and read about food, testing, BBT charting and much more.
---
NEED MORE HELP?
Here's A Few Other Ways I Can Help
---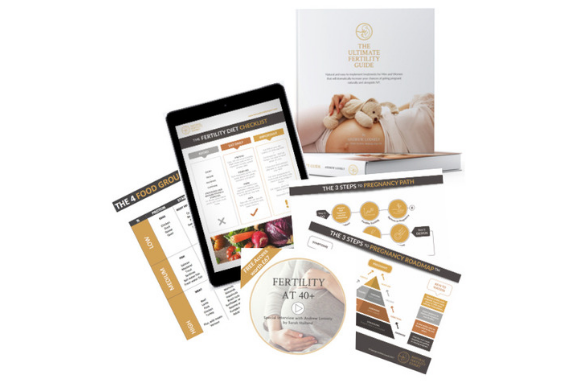 eBooks, Guides, Facebook Group, Email Series, and Conference Recordings - on How to Get Pregnant Naturally and with IVF.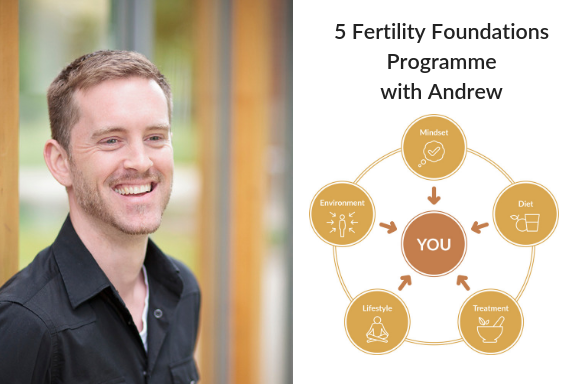 Work with me on a personalised program to help you on your journey to Getting and Staying Pregnant
After preparing on Andrew's programme for 3 months, I had my final embryo transfer – and it worked! I was pregnant!!
I now have my beautiful baby boy after all these years.
HELEN RICHARDS, 44, SPAIN
ANDREW LOOSELY
The Natural Fertility Expert
© 2020 Andrew Loosely Clinics Ltd, t/a Natural Fertility Expert
UK Company Number: 10210937
A Private Limited Company registered in England and Wales
All Legal Documents