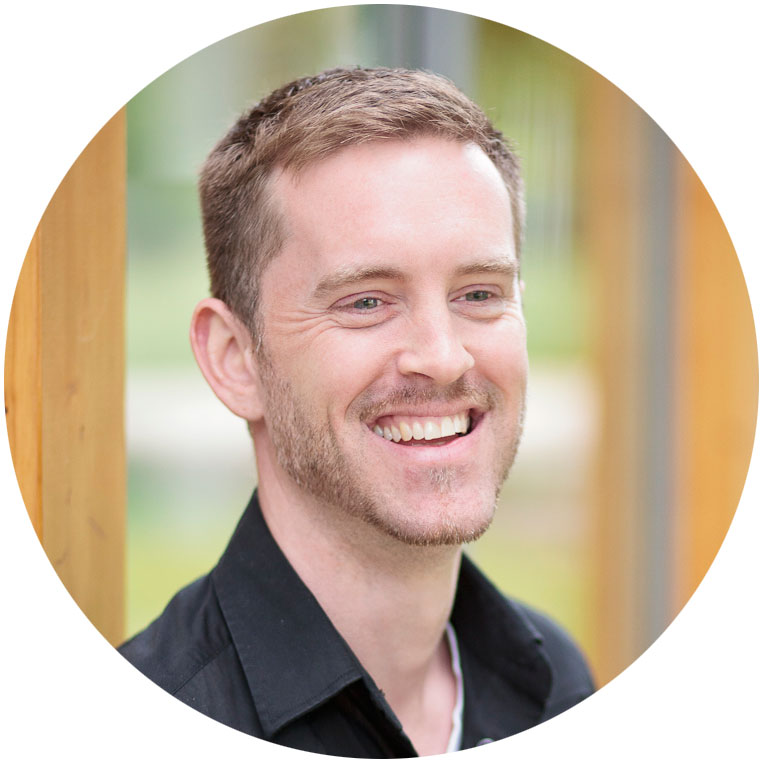 Pumpkin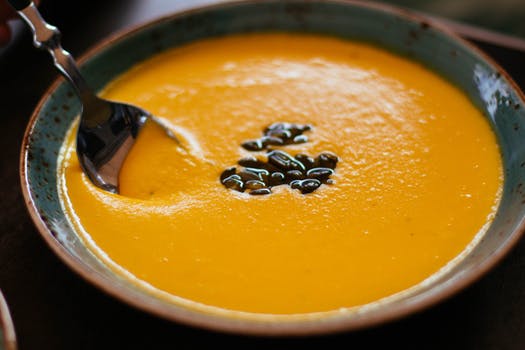 Pumpkin – Its not just for Halloween!
Pumpkins comes in all shapes, sizes and colours.
They are a versatile vegetable and each type varies greatly with flavour and texture, some a little watery and weak, others rich and creamy.
The smaller darker varieties, whether orange or green have the best flavours for cooking.
The larger ones you see sold to carve for Halloween are often watery and lack texture and are therefore best for making soups.
Pumpkin can be used in many ways, whether you desire sweet or savoury.
A few of my personal favourite ways to use them are as:
A thick carrot & pumpkin soup made with a chicken stock base.
Good quality beef mince with onion & pumpkin cubes or mash.
Classic baked pumpkin with melted butter and a little raw sugar to go with a gamey meat dish like venison = delicious!
Pumpkin supports heart health and contains the following:
Starch: to provide you with a fast energy source (should be eaten as the starch portion of your meal)
Fibre: to cleanse the colon and help remove waste. Fibre also contains its own special nutrients, that help support the structural aspects of the body such as the bones.
Vitamin C: which is an anti-oxidant, and also supports heart health.
Potassium: which plays a role in controlling high blood pressure and is also good for the heart.
There are also many benefits of pumpkin seeds, which are a good source of anti-oxidants, magnesium, zinc and fatty acids – all of which also help keep your heart healthy by reducing blood pressure and increasing good cholesterol. These nutrients act as a mild sedative and help to calm your mind – great for anxiety.
The seeds are also useful for the treatment of pinworm – by eating a handful in the morning before breakfast.
Pumpkin seed butter is a lovely addition to a snack.
Chinese medicine uses Pumpkin to:
Strengthen and support the digestive system
Resolve pain due to stagnant fluids
Support breast milk production
Pumpkin has been traditionally used to support and strengthen the digestive system and is very good for bowel issues such as IBS, bloating, fullness and changing stools (loose to dry).
It is effective at circulating the Fluids – especially in the case of fluid build up in the joints, hands and feet. This is good for people with swollen ankles and legs (edema), but it will also help fluid metabolism and removal in all areas of the body.
It is highly regarded for post-partum use to increase lactation and re-balance the fluids after pregnancy.
Main Chinese Medicine Fertility Use:
With its positive effect on fluid metabolism and supporting the digestive system, it's a good food to eat during ovulation as it has a mildly warming (Yang) effect.
It's particularly good for people with a diagnosis of 'Dampness' and someone who has PCOS.
Disclaimer: http://naturalfertilityexpert.com/disclaimer/
---
NEED MORE HELP?
Here's A Few Ways I Can Help You
---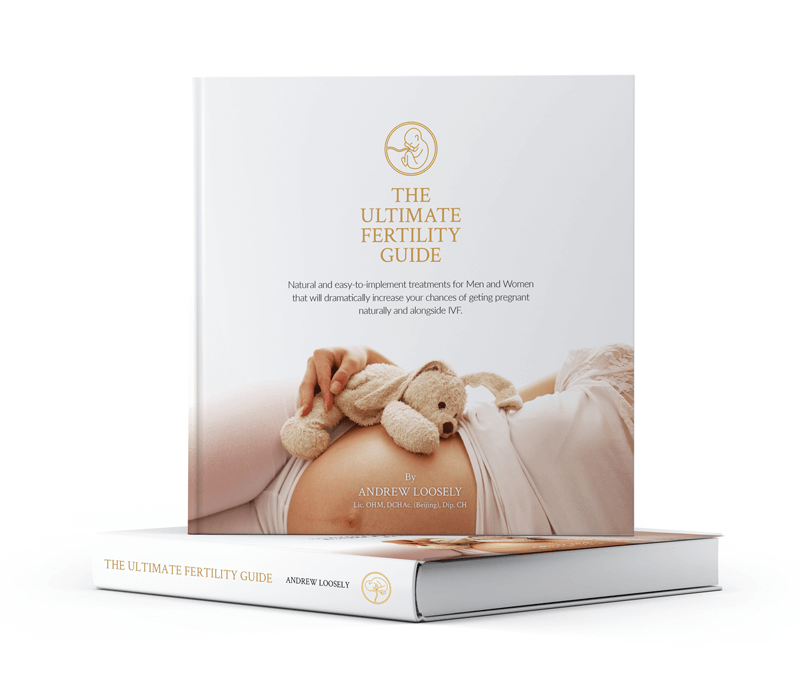 GRAB YOUR FREE E-COPY OF MY #1 BOOK (3rd Edition)
THE ULTIMATE FERTILITY GUIDE
Claim your free guide to discover the 3 steps that could dramatically speed up your journey to having your baby!
Unsubscribe any time. Your privacy is important to us and we never share your details. Once signed up you'll also receive helpful fertility tips emails, to give you expert support on your journey. Here's our Privacy Policy.
Andrew Loosely is The Natural Fertility Expert and author of The Ultimate Fertility Guide.  One of the most sought after consultants in the Fertility community, he is famous for helping thousands of people around the world to transform their fertility health, to conceive and birth their babies. Find out more