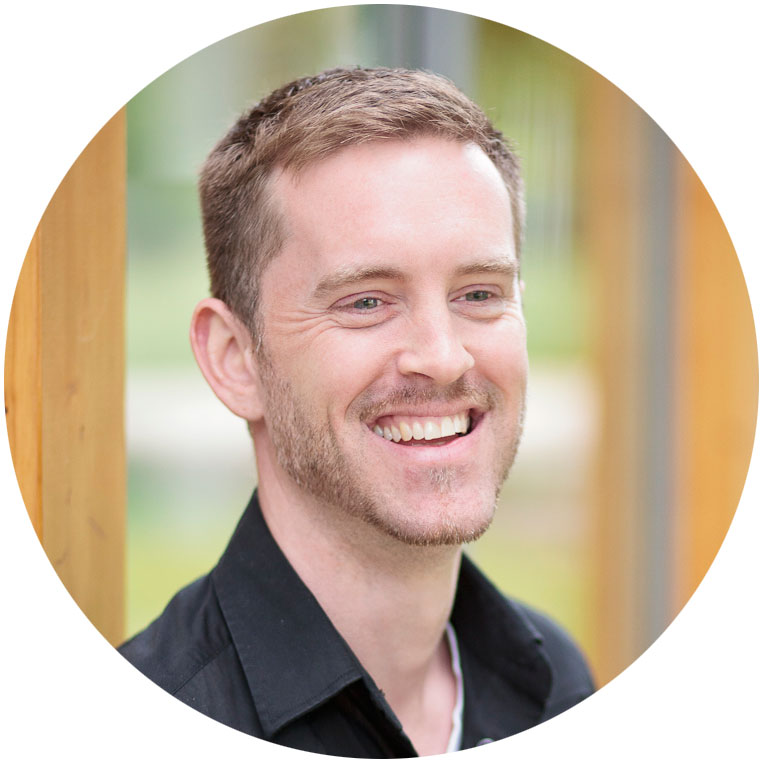 How Spring Can Alter Your Fertility Health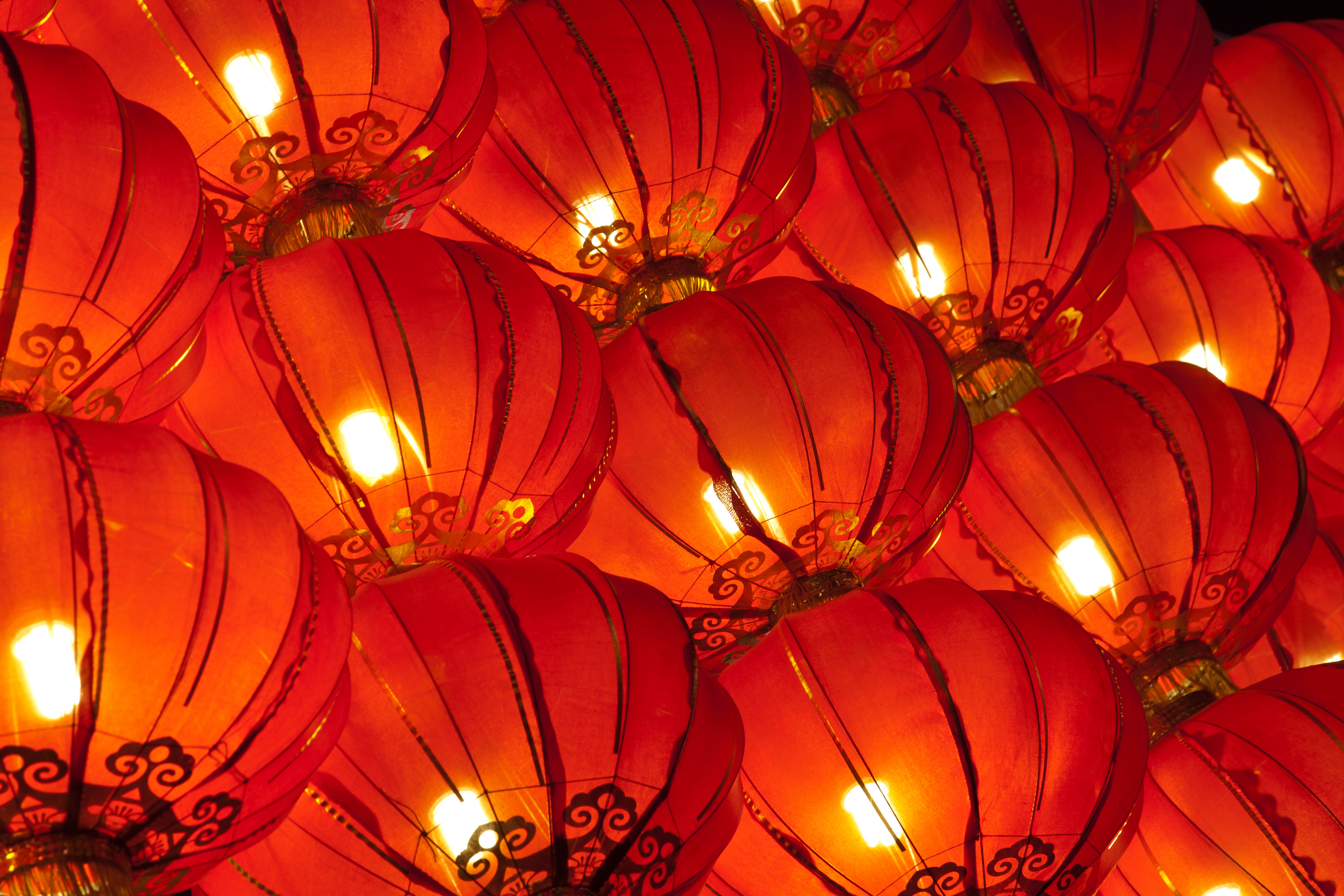 Spring Can Alter Your Fertility Health – here's how!
The Chinese calendar is one of the few in the world that still plots the calendar according to the seasonal changes.
Each season brings with it a specific energy, climate, and environmental change, which all affect us physically and emotionally.
Traditionally we would adjust our lifestyles according to the season and particularly for optimising fertility health. But most people don't do this anymore.
This is something that I've been teaching and sharing with my clients on my programme for the past 20+ years – and as a result I've seen their fertility health grow and flourish as they transition naturally through the 4 seasons of the year.
The Start of Spring
Chinese New Year takes the first new moon of Spring, which is the first day of the 'real' seasonal New Year. This happens on the 5th February 2019 and marks the New Year of the Earth Pig.
Spring is where we see life coming back out of the ground, with new spring flowers and buds.
The weather may stay cold until March, but the growth of the trees and plants shows us that new life is emerging again.
New life creates new energy and activity, and new energy creates a new start and new hope.
Just like a seed starting its new life we begin our new journey.
This is a new phase and one that creates changes in your health in a positive way if you make the transition and adjustments as required by nature.
Making a Change
Here's a list of how the Chinese traditionally let go of the old year and welcome in the new start:
Clean your home thoroughly before the 5th February with a good Spring Clean in every corner of your house
Cleanse your home by using some natural incense to purify each room – typically in China (following Feng Shui principles) there's a traditional incense that's used. However, you can use any pure incense you like. Light a few sticks and walk around the home wafting the smoke into each corner and crevice, in-between furniture etc so the smoke gets everywhere. This helps to change the energy. You can also clap or sing as you do this to get energy moving in each corner of your home. In Europe this is still practiced, and people often use dried sage as incense, as do the Native Americans when they are cleansing. Sage is thought to purify the environment.
Get rid of the old by clearing out things you don't need anymore. A new year should begin with a fresh start without holding onto old things that don't support us anymore. This goes for emotional stuff as well as physical things.:)
Cyber detox – clean out in-boxes and computers and freshen them up by making space – for the new coming years items
Finish 'old business' by completing any old transactions (financial, emotional, physical, spiritual etc) to again have a fresh start in every aspect of your life. Release things that are a burden and set them down.
Clear your mind by taking at least one hour to reflect on what the Dog year of 2018 has been for you. 
What did you learn? 
What did you lose? 
What did you gain?
Do you feel that you have progressed in life?
If not, why not?
What would you like less of in your life this year?
What would you like more of this year?
What would you like to manifest this year?
Next turn these into a plan.
Take a piece of paper and divide into 4 equal segments:
Top left = 3 years from now Top right = 1 year from now Bottom left = 90 days from now Bottom right = 7 days from now
List all of the things you'd like more of and would like to achieve or manifest in these time frames.
Important: make realistic goals, and try to make them measurable – i.e. I'd like to have my baby in 1 year from now – rather than I want my baby.
Try to add measurements so you can properly track it and visualise it.
The way this works is that you work backwards from the longest goals so that you create a clear action plan of how you're going to get there – step by step.
Update your 7 days plan every 7 days, and your 90 day plan every 90 days and the others every 1+3 years. The more focused you are on this the more you will achieve – and of course it doesn't just have to be about having your baby. You can use this for all areas of your life.
This is a great way to create a structured and motivated way to support change.
Cleanse your body, by taking a bath in either Sea Salt or Epsom Salts.
Add 1-2 mugs of salt to your water, along with some lavender or similar pure essential oil. You can also add some wild or organic rose petals, as they move the Qi and soothe the mind too.
Dim the lights, relax, and visualise your body cleansing and refreshing itself.
Shower after the bath, to wash away the old water.
Refresh your look, by getting a new haircut and releasing the old year with the hair being cut off. Again, it's symbolic of a new start with new determination and goals and a new look.
Wear new clothes or shoes on the 5th February, the first day of the new year, to create the feeling of new Qi and energy for the start of a new journey.
All 9 points are about letting go of the old, deciding on what will become the new.
It encourages us to have a new start by removing the past elements to 'set us free' emotionally and help us to physically let go of the old things that may hold us back. 
I wish you a happy and successful 2019 in all areas of your life!
Disclaimer: https://naturalfertilityexpert.com/disclaimer/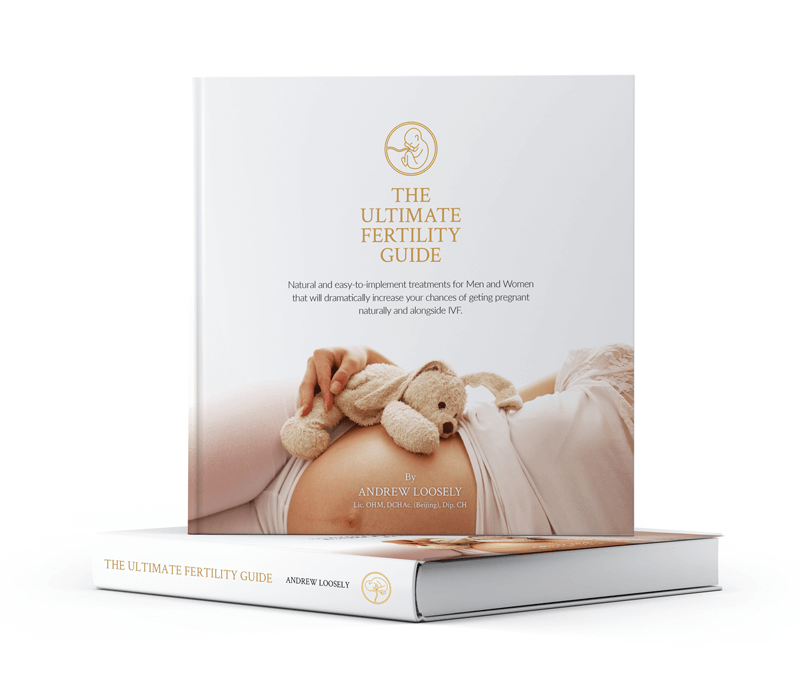 GRAB YOUR FREE E-COPY OF MY #1 BOOK (3rd Edition)
THE ULTIMATE FERTILITY GUIDE
Claim your free guide to discover the 3 steps that could dramatically speed up your journey to having your baby!
Unsubscribe any time. Your privacy is important to us and we never share your details. Once signed up you'll also receive helpful fertility tips emails, to give you expert support on your journey. Here's our Privacy Policy.
ANDREW LOOSELY
The Natural Fertility Expert
© 2020 Andrew Loosely Clinics Ltd, t/a Natural Fertility Expert
UK Company Number: 10210937
A Private Limited Company registered in England and Wales