Step 1 + 2 of Your Program
Once you're signed up we'll get started with:
A 2-hour Chinese Medicine Health Review where we will:

 
Get clear and review what your medical test results are telling us – to know what may need some support and focus
Find the root pattern of your situation – so we know exactly what needs to be focused on to fully support your general and fertility health
Design a clear action plan so that together we have a plan that we are following whilst supporting your health balance
6 Key Areas We'll Cover in Your Review: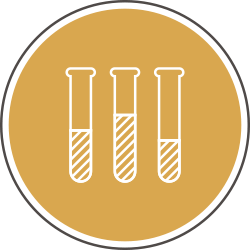 Medical tests help you to see whether there are any physical issues  with your body and fertility health. We'll review any test results that you have completed in the last 6 months to see what they reveal. We'll also discuss whether further tests are needed to create a clearer picture.
The outcome: clarity about the physical aspect of your general and fertility health, and whether further tests are needed and when.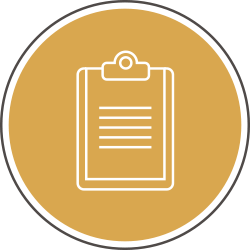 Fertility health is a reflection of a deeper health balance. Problems with getting or staying pregnant show that something is out of balance. Classical Chinese Fertility Medicine can review this deeper aspect of health to provide clarity that can't be found through medical tests.
The outcome: a clear picture of how well your body is working and any areas that need to be focused on to support your fertility health.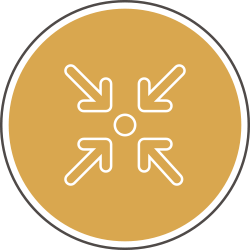 To help you choose the right treatment and support options, you need to know what the root pattern of your fertility situation is. This is achieved by combining your medical test result findings with  your Chinese Fertility Medicine health balance to create an integrated view. 
The outcome: a complete health diagnosis in Chinese Fertility Medicine that explains what the root cause is that you need to focus on.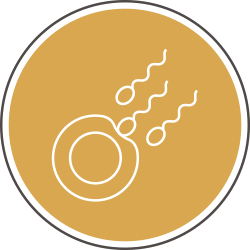 Best Natural Treatment Options
Whether you're trying naturally, with IVF, or you're already pregnant, there are 5 Foundations that can be used to support your health. Once the Root Pattern has been found we can look at the best natural options to help support your health – to bring about balance and optimal fertility and pregnancy health.
The outcome: you'll know which top 3 Fertility Foundations to use to help optimise your health for pregnancy.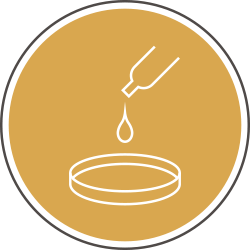 Assisted Treatment Options
Assisted treatments are important to consider so that you can decide on whether and when you might need them. If you're already on an IVF path then we'll review your current plan to make sure you're properly prepared, before starting your IVF cycle. This is the same for own egg, and donor egg cycles.
The outcome: a plan on when IVF could be helpful, and how to use natural support to optimise the chances of IVF working.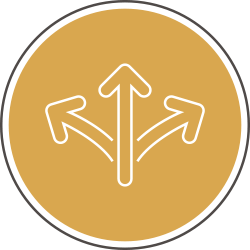 Your Personalised Action Plan
By the time we've reviewed the five previous sections you will have a good understanding of: 1. what's been likely stopping you getting or staying pregnant so far; 2. what your best options are to change your fertility, and; 3. how to bring this together to create your unique fertility action plan for the next 6 months. 
The outcome: a step-by-step action plan revealing the key areas to focus on over the next 3-6 months to optimise fertility.
"What 3 Past Clients Have Shared"
 After being told we would never conceive naturally, we have two healthy beautiful children thanks to Andrew!
In our first Assessment with Andrew he reviewed our test results, underlying health balance and discovered that we had 'double fertility' issues (both of us).
He was so thorough in his Assessment, which lasted several hours and we left the session with a new lease of hope and clarity.
Our first baby was conceived within 9 months of starting the programme with Andrew, and our second one (a year later) was conceived within 2 months of doing another programme.
Words cant describe how happy we are with our perfect little pair!
I truly believe now that age does not matter.
 Before my Assessment with Andrew I had a failed IVF cycle and was told my 7 eggs didn't fertilise due to thickened cell walls, and that I was too old (42) to conceive with my own eggs.
Andrew disagreed and explained how my underlying health balance was likely affecting my egg quality, and that this needed some support to see if we could make a change.
7 months after starting the programme with Andrew I conceived naturally at nearly 43 years old!
Thank you a million times for everything you did to make it happen. I am so glad I found you and will forever remember you.
 During our Assessment Andrew reviewed our  health history and current health through a Chinese Fertility and Western Medicine combined viewpoint. 
He also reviewed our medical test results, as well as the supplements we were taking.
He concluded with his diagnosis on why it wasn't happening for us and I was so relieved to finally have some answers!
2 months after starting Andrew's programme I was pregnant naturally – after 2+ years of trying and 1 previous miscarriage.
We are so grateful for everything Andrew has done for us and for giving us the greatest gift we could ever have hoped for – our own little bundle of joy.
ANDREW LOOSELY
The Natural Fertility Expert
Fertility at 40+