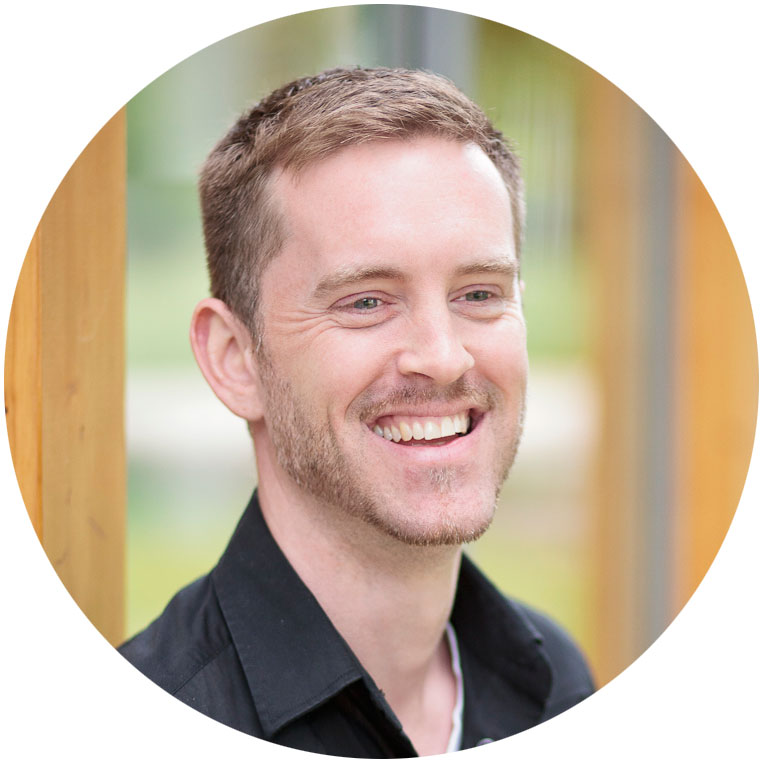 BBT CHARTING
Here's access to a talk I gave on BBT charting.
During this talk you'll hear all about BBT charting and how to use it to understand your menstrual cycle, and fertility health.
Each month's BBT pattern can provide you with important information about how your body is working, and any areas that might need support.
It can also help you to identify your fertile days, so that you can make sure you're actively trying at the critical point of your cycle, to optimise your chances of conception.
Please note: this is a recording of a live event. The Q+A box mentioned is not available.
Disclaimer: https://naturalfertilityexpert.com/disclaimer/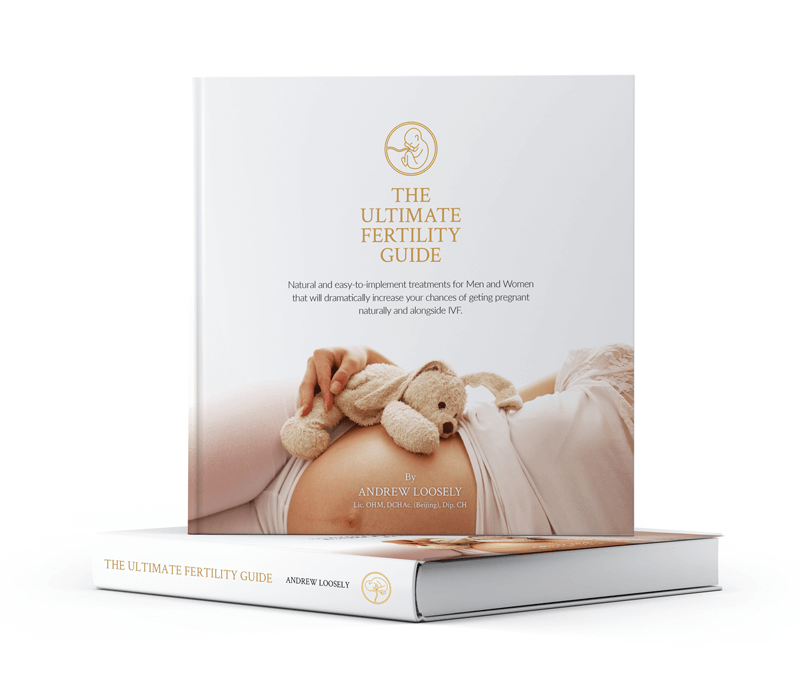 GRAB YOUR FREE E-COPY OF MY #1 BOOK (3rd Edition)
THE ULTIMATE FERTILITY GUIDE
Claim your free guide to discover the 3 steps that could dramatically speed up your journey to having your baby!
Unsubscribe any time. Your privacy is important to us and we never share your details. Once signed up you'll also receive helpful fertility tips emails, to give you expert support on your journey. Here's our Privacy Policy.
ANDREW LOOSELY
The Natural Fertility Expert
© 2021 Andrew Loosely Clinics Ltd, t/a Natural Fertility Expert
UK Company Number: 10210937
A Private Limited Company registered in England and Wales