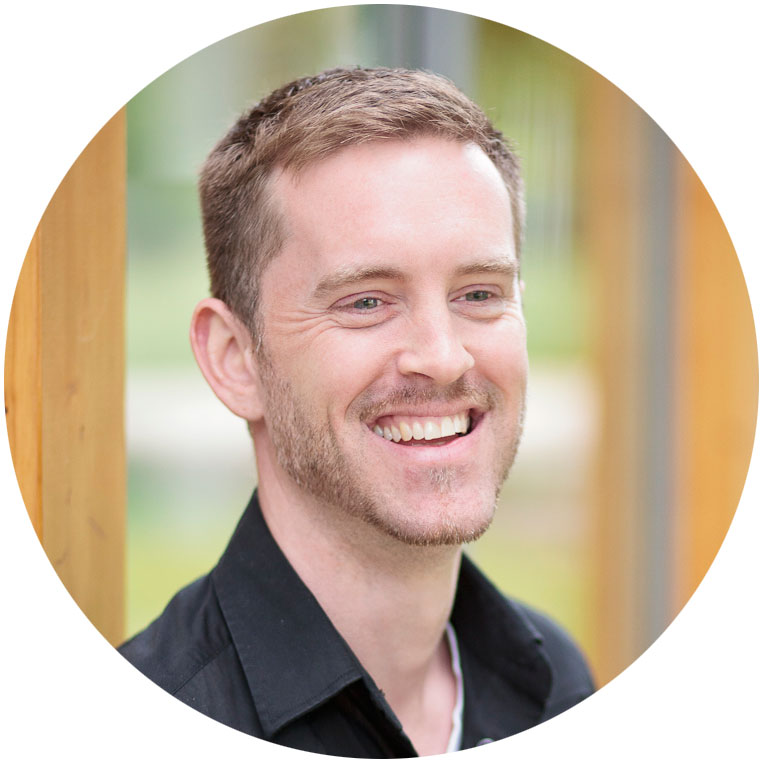 BBT CHART EXAMPLES
Following are examples of the BBT charts that Andrew refers to in his Fertility Question Time talk on the basics of BBT Charting.
To fully understand these charts and the patterns please listen to the talk to accompany these charts under the BBT charting category on the main blog page.
1. Blank Chart
2. Balanced Chart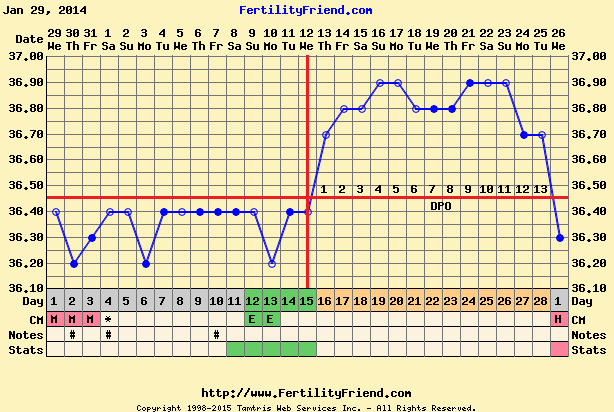 3. Long and high Follicular Phase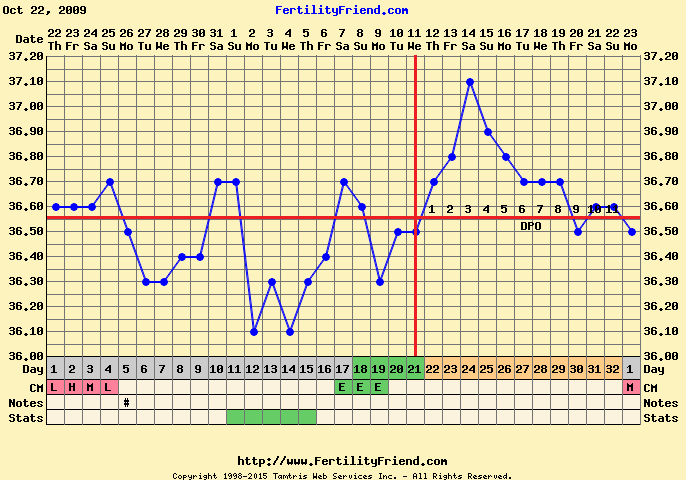 4. Short Follicular Phase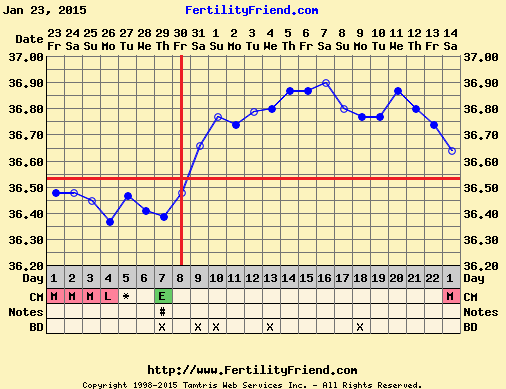 5. Saw Tooth Pattern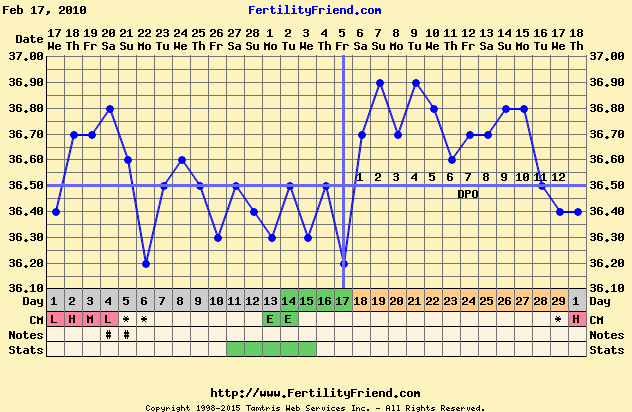 6. Short Luteal Phase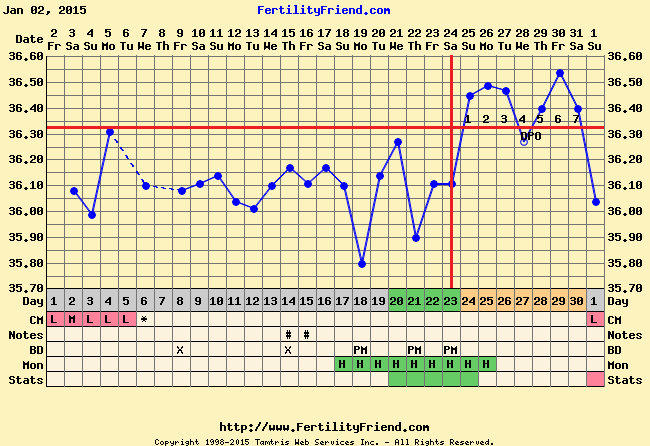 7. Long Luteal Phase – Pregnancy

Disclaimer: https://naturalfertilityexpert.com/disclaimer/
---
NEED MORE HELP?
Get extra FREE support below
---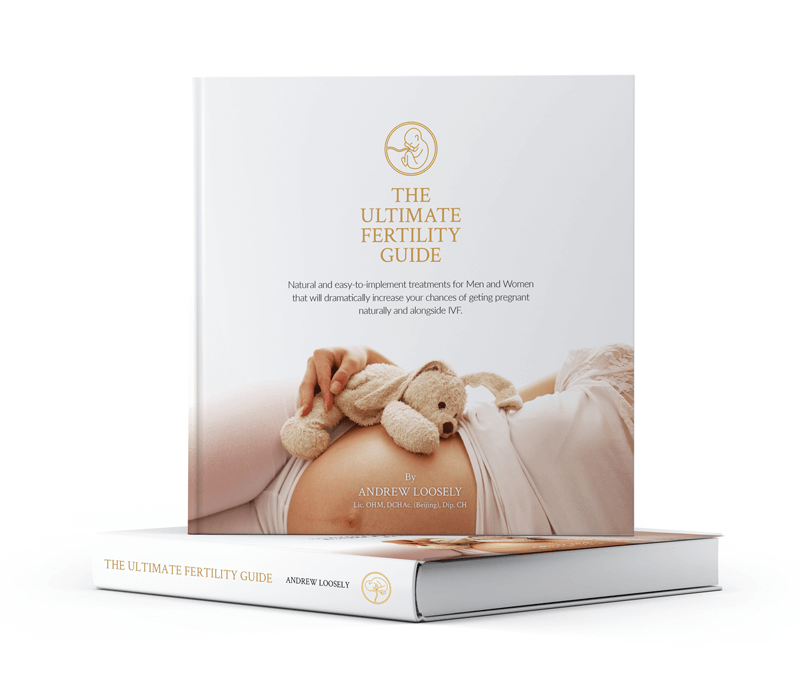 GRAB YOUR FREE E-COPY OF MY #1 BOOK (3rd Edition)
THE ULTIMATE FERTILITY GUIDE
Claim your free guide to discover the 3 steps that could dramatically speed up your journey to having your baby!
ANDREW LOOSELY
The Natural Fertility Expert
© 2021 Andrew Loosely Clinics Ltd, t/a Natural Fertility Expert
UK Company Number: 10210937
A Private Limited Company registered in England and Wales