WINTER FERTILITY TIP 2/4: REST AND REJUVENATE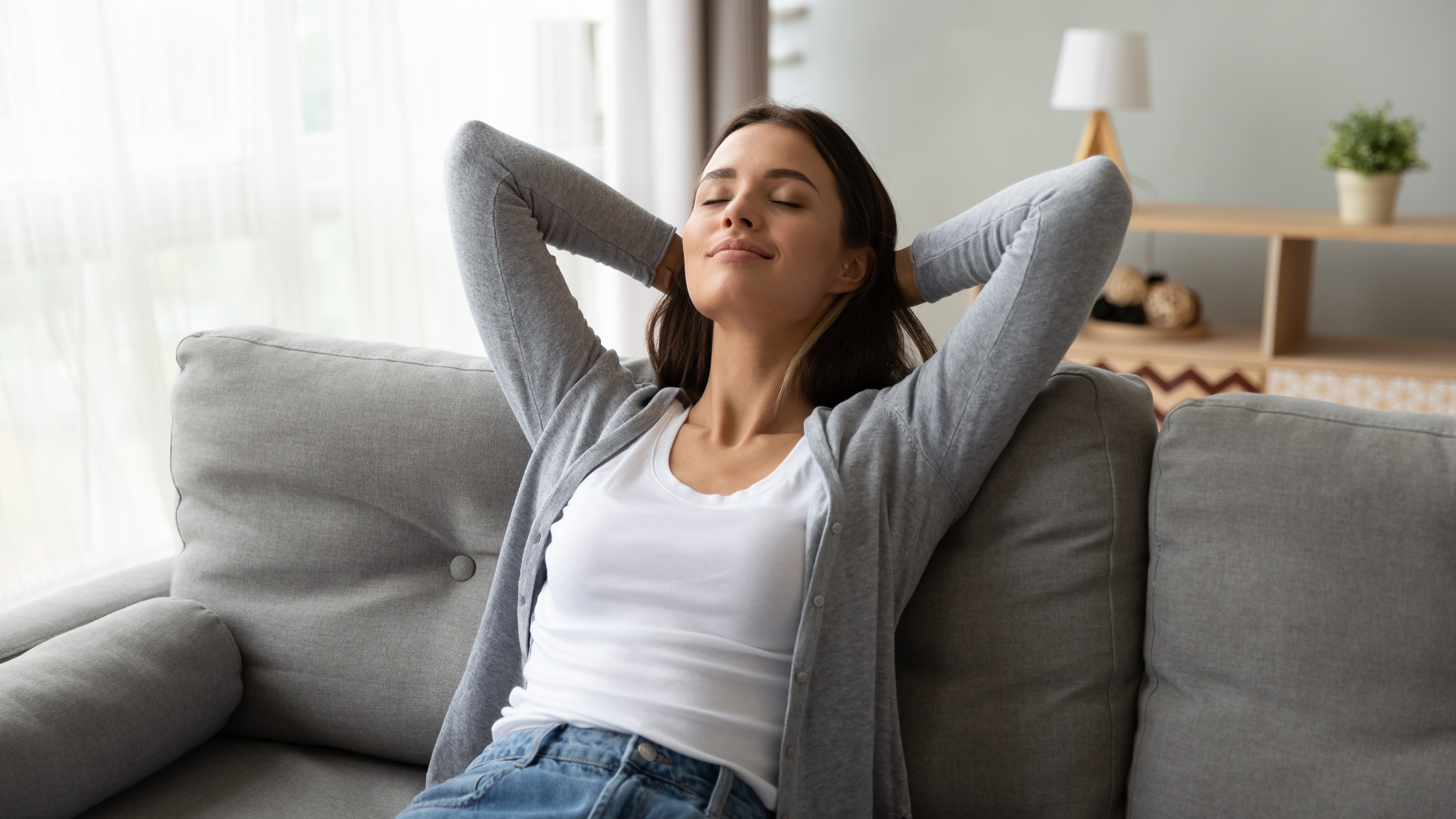 Animals hibernate in winter for 2 key reasons: 
To use less energy (Qi – pronounced 'chee') – by being less active
To rebuild and recharge energy – so they top up their deep stores of energy for the coming year
Qi is key to every function in your body.
Getting and staying pregnant relies on high levels of Qi.
Historically humans used to hibernate too by adjusting our lives to the seasonal changes – but now we keep the same pace of activity through winter, as we do the rest of the year.
The result of this ongoing activity?
Reduced energy.
Immune issues (regular illness or an overactive immune system).
Weakened Digestion.
Egg or sperm quality issues.
Problems getting or staying pregnant.
Bone health issues – weakened bones
Mood imbalance – depression, sadness, anger etc
And many other health complications.
Why is this important to your fertility?
Winter is a time of rest, stillness, and quiet. 
Nature literally goes to sleep and stores its energy.
Winter is the 'night-time' of the year – when everything sleeps and recharges itself for the following year.
Life slows down. The plants die off. The trees lose their leaves and stop all growth. The animals mostly go to sleep.
When we have enough energy (Qi) then our health is strong and our ability to reproduce is good.
Problems getting pregnant, or staying pregnant, tell us that there's a deeper health imbalance, and this mostly relates to some aspect of our Qi. 
Recharging the Qi is vital to optimising general and fertility health.
The easiest, cheapest, and most effective way to do this is to rest and sleep lots in winter!
Go to bed earlier, sleep longer hours and try to get up after the sun rises whenever you can.  You might feel sluggish in winter, which is normal, but you'll feel totally rejuvenated in spring if you rest enough now!
Winter is a time for reserving and recharging your Qi, so give yourself permission to relax and snuggle up – and enjoy the long restful nights over the coming months.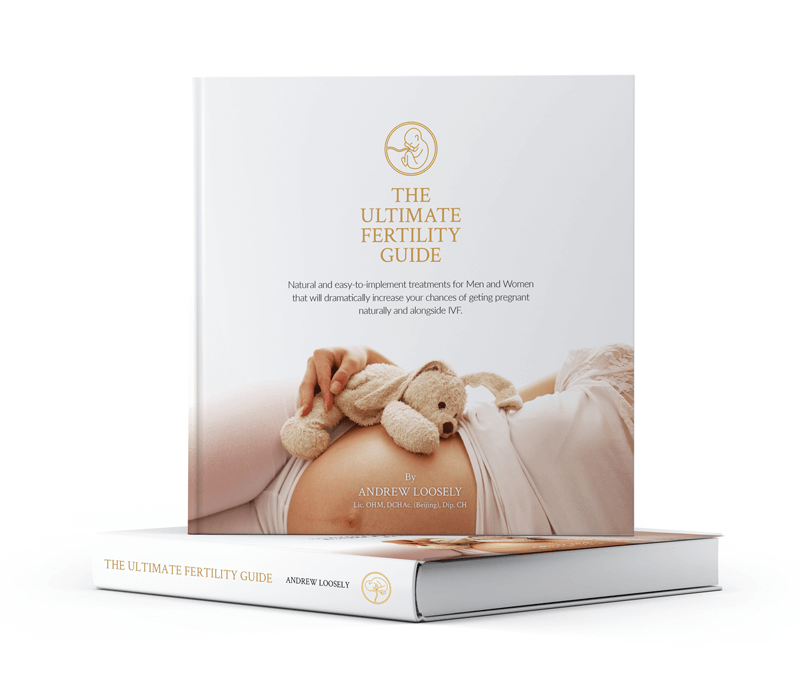 GRAB YOUR FREE E-COPY OF MY #1 BOOK (3rd Edition)
THE ULTIMATE FERTILITY GUIDE
Claim your free guide to discover the 3 steps that could dramatically speed up your journey to having your baby!
Unsubscribe any time. Your privacy is important to us and we never share your details. Once signed up you'll also receive helpful fertility tips emails, to give you expert support on your journey. Here's our
Privacy Policy
.
ANDREW LOOSELY
The Natural Fertility Expert
© 2021 Andrew Loosely Clinics Ltd, t/a Natural Fertility Expert
UK Company Number: 10210937
A Private Limited Company registered in England and Wales