5 Years + 5 miscarriages – Jo's story
After 5 miscarriages and more than 5 years of trying to have a baby Jo shares the key steps she took to get pregnant and have her healthy baby.
Watch the video below and discover what Jo did to optimise her fertility and have a healthy pregnancy after so many years of loss.
Disclaimer: https://naturalfertilityexpert.com/disclaimer/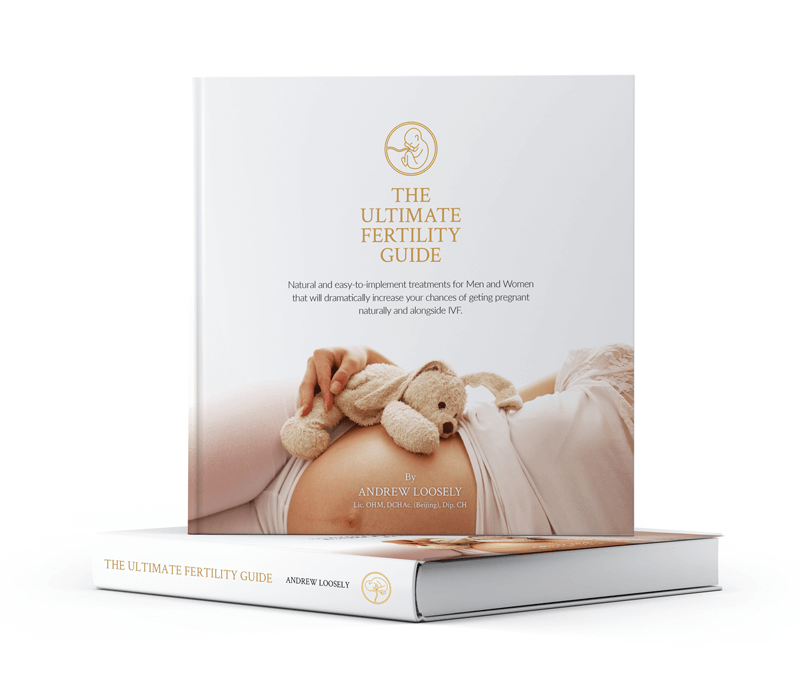 GRAB A FREE E-COPY OF MY BOOK
THE ULTIMATE FERTILITY GUIDE
Claim your free copy and discover how you could dramatically speed up your journey to having your baby!
(For natural and IVF healthy conception and pregnancy)
Unsubscribe any time. Your privacy is important to us and we never share your details. Once signed up you'll also receive helpful fertility tips emails, to give you expert support on your journey. Here's our Privacy Policy.
ANDREW LOOSELY
The Natural Fertility Expert
© 2021 Andrew Loosely Clinics Ltd, t/a Natural Fertility Expert
UK Company Number: 10210937
A Private Limited Company registered in England and Wales