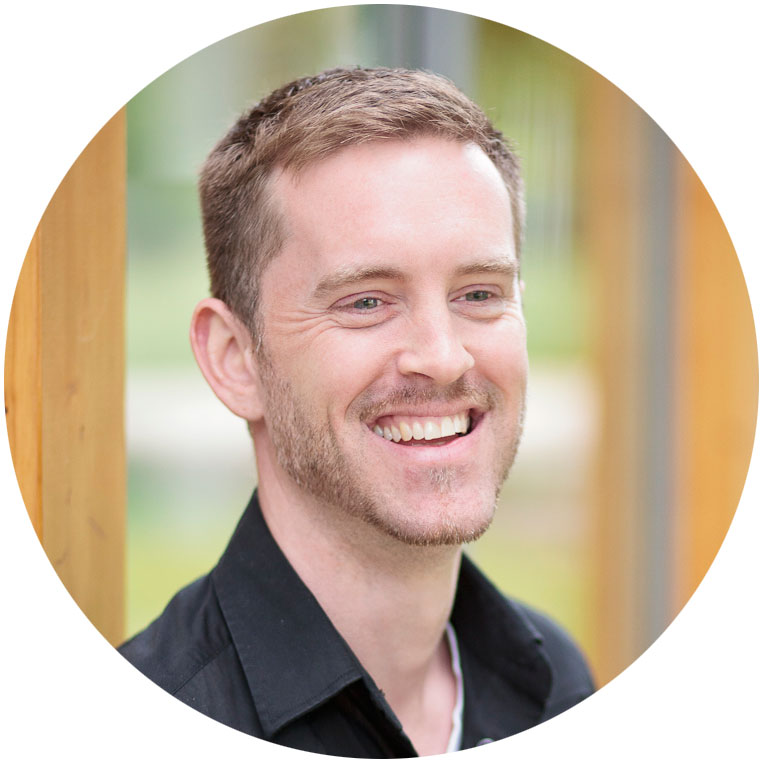 Red Cabbage Recipe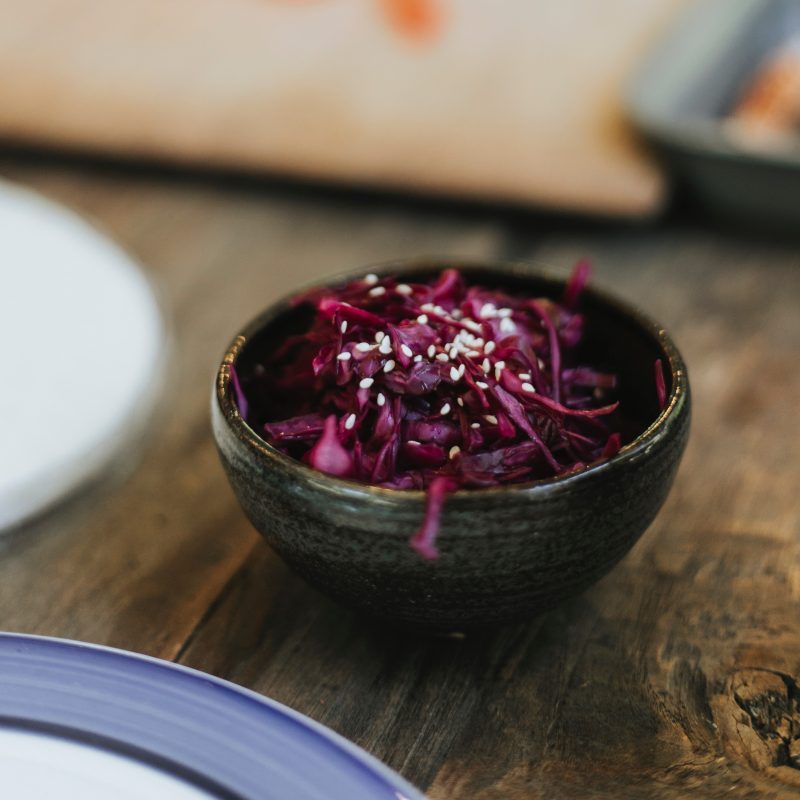 Red Cabbage Recipe
Ingredients:
1 red cabbage

1 onion

2 normal apples

Small bunch of fresh flat-leaf parsley

Olive oil

1 tablespoon fennel seeds

3 cloves

2 tablespoons balsamic vinegar

½ cup of water

1 teaspoon of butter
Note: I recommend using only organic grass-fed and free-range meats; organic vegetables; and cold-pressed organic oils where possible.
Directions:
Cut off any older damaged leaves from the cabbage, and then cut the cabbage in half. Remove the core and then slice into finger thick shreds.

Peel and slice the onion.

Chop the apples into small chunks.

Put some olive oil into a pan, add the crushed fennel seeds, cloves, and the onion and cook for 5 to 10 minutes until the onion is golden.

Add in the apple and cabbage and season with salt and add the vinegar. Stir together well.

Add a ½ cup of water, add the lid and cook gently until the cabbage is soft and has a sticky texture. Do not let it burn and if it looks dry, add a little more water. Stir regularly to avoid it sticking to the pan and burning.
    Serve in a dish and add the butter and parsley over the top.
Disclaimer: https://naturalfertilityexpert.com/disclaimer/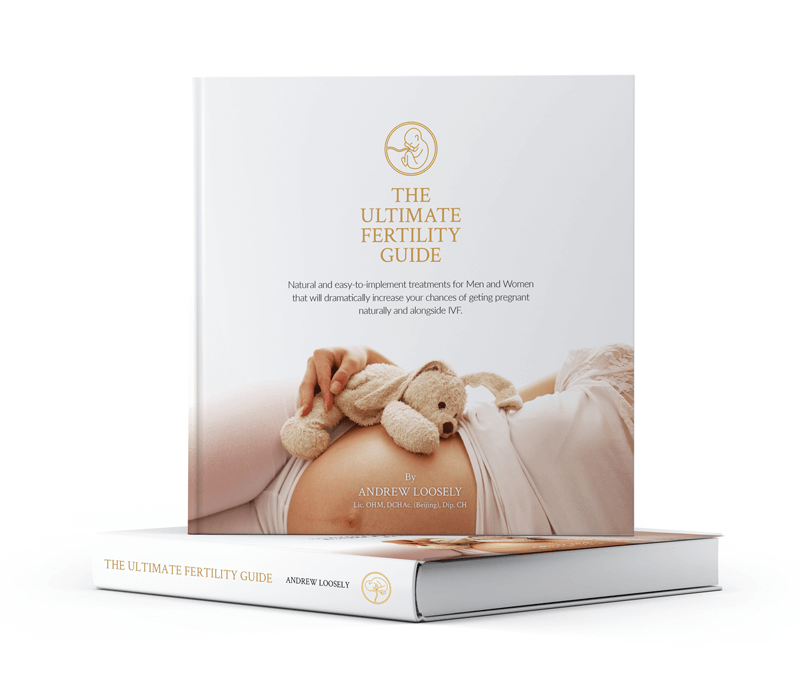 GRAB YOUR FREE E-COPY OF MY #1 BOOK (3rd Edition)
THE ULTIMATE FERTILITY GUIDE
Claim your free guide to discover the 3 steps that could dramatically speed up your journey to having your baby!
Unsubscribe any time. Your privacy is important to us and we never share your details. Once signed up you'll also receive helpful fertility tips emails, to give you expert support on your journey. Here's our Privacy Policy.
ANDREW LOOSELY
The Natural Fertility Expert
© 2021 Andrew Loosely Clinics Ltd, t/a Natural Fertility Expert
UK Company Number: 10210937
A Private Limited Company registered in England and Wales