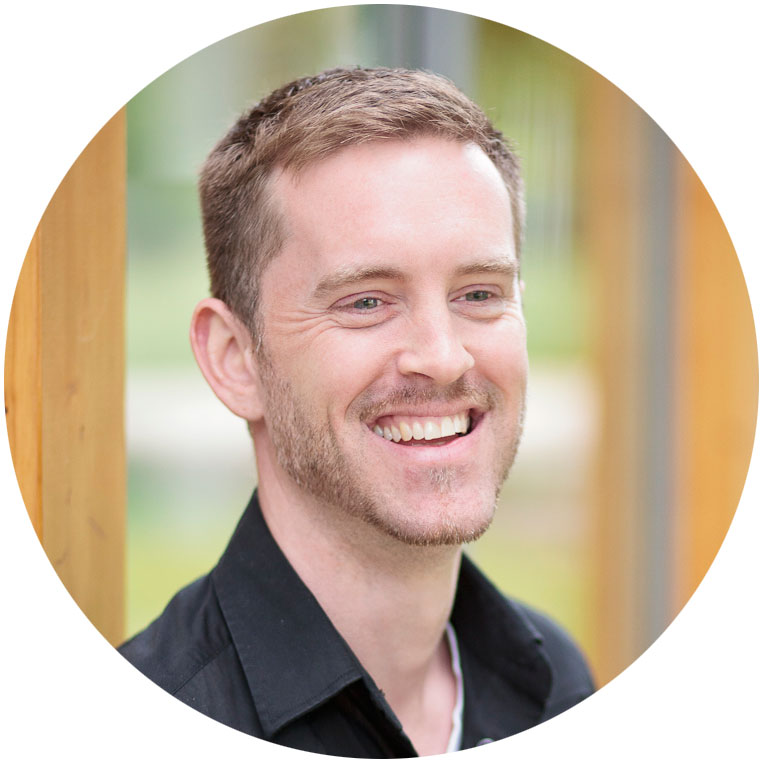 Stir Fried Beef and Broccoli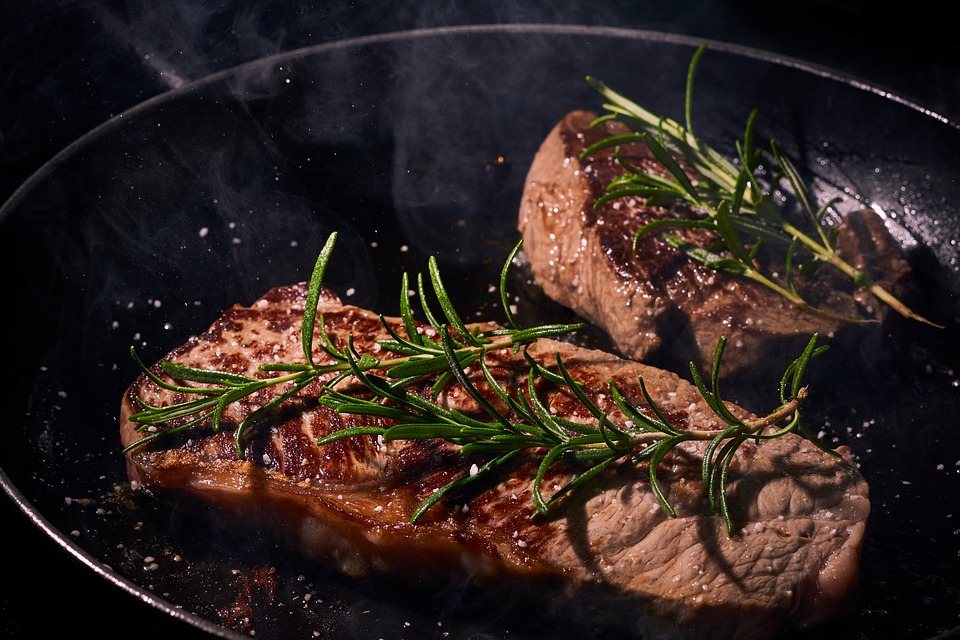 Warming Stir-Fried Beef and Broccoli
Serves 2-4.
Preparation and Cooking Time: 30 minutes
Ingredients
500g lean steak

300g broccoli

4 medium spring onions

2 cloves of garlic

5 cm piece of fresh ginger

3 tablespoons soy sauce

1 fresh red chilli

2 teaspoons coriander seeds

1 teaspoon roasted sesame oil

2 tablespoons olive oil

1/2 a lime (optional)
Note: I recommend using only organic grass-fed and free-range meats; organic vegetables; and cold-pressed organic oils where possible.
Directions:
Slice the beef into thin strips and set aside in a bowl.

Grind the coriander seeds in a pestle and mortar until fine. Sprinkle over the steak and mix together.

Slice the broccoli into medium sized pieces and place in a saucepan and cover with boiling water. Add a few pinches of salt and leave for 10 minutes, then drain and put to one side – but keep it warm.

Coarsely slice the spring onion, and finely slice the ginger and garlic.

Heat a little olive oil in a wok (or large frying pan) over high heat, then add the spring onions, garlic, and ginger. Fry until the garlic is lightly golden but do not overcook.

Add the steak and stir-fry for 1 to 2 minutes.

Add the broccoli and chilli and fry for a further 2 minutes, stirring constantly but gently.

Add the soy sauce and 1 teaspoon of roasted sesame oil, mix gently and serve.

For an extra fresh flavour squeeze a little fresh lime juice over the top before eating.
Serve with rice or mung bean noodles.
Disclaimer: https://naturalfertilityexpert.com/disclaimer/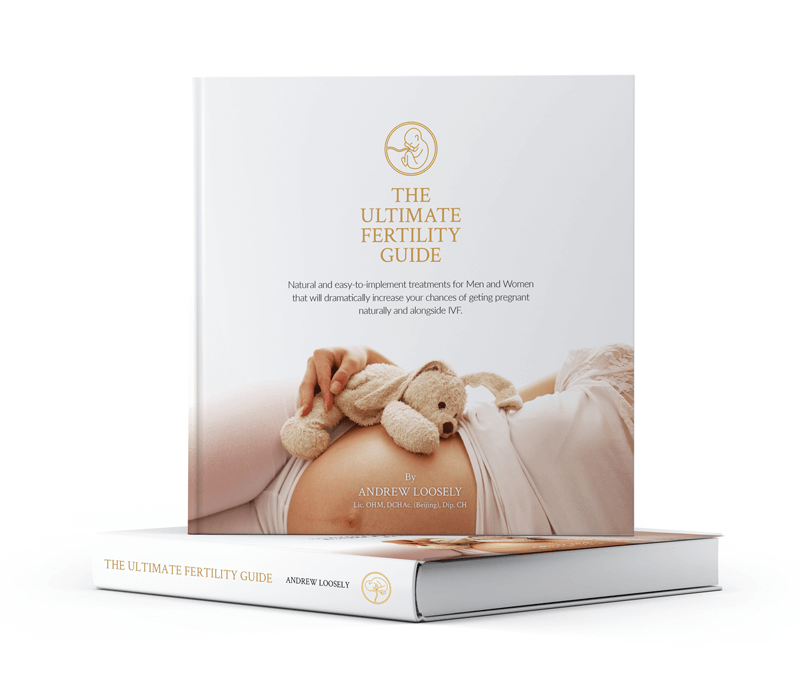 GRAB YOUR FREE E-COPY OF MY #1 BOOK (3rd Edition)
THE ULTIMATE FERTILITY GUIDE
Claim your free guide to discover the 3 steps that could dramatically speed up your journey to having your baby!
Unsubscribe any time. Your privacy is important to us and we never share your details. Once signed up you'll also receive helpful fertility tips emails, to give you expert support on your journey. Here's our Privacy Policy.
ANDREW LOOSELY
The Natural Fertility Expert
© 2021 Andrew Loosely Clinics Ltd, t/a Natural Fertility Expert
UK Company Number: 10210937
A Private Limited Company registered in England and Wales