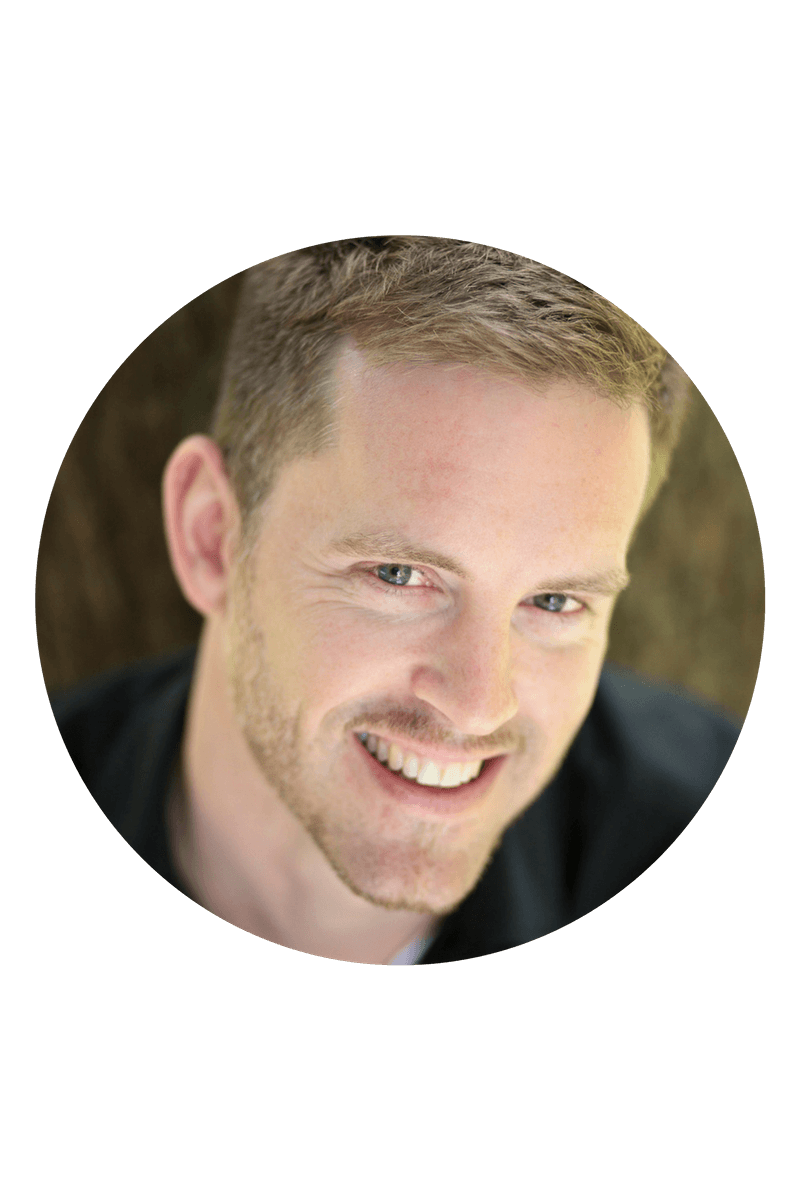 Classical Chinese Medicine Fertility Expert, Author and Speaker
Lic.OHM, DCHAc.(Beijing University), Dip.CH, MURHP
Many people have become mums and dads with my help.
I can teach you how to optimise your health naturally – to have a healthy natural or IVF pregnancy and your healthy baby.
If you want to have your baby and create your family.
And you see other people that already have theirs – and you know you can do it too.
But it feels like it might never happen.
You've probably recognised that something needs to change for it to happen for you.
Starting a family should be an exciting, happy time. Not an exhausting rollercoaster of disappointment that it often becomes.
At times you might feel like giving up completely….. but please don't just yet!
I will show you a  way to help you stop wasting time on things that don't work – and start focusing on things that do work, for your personal journey.
You shouldn't have to give up your life trying to get pregnant to have your baby.
I'm Andrew Loosely, The Natural Fertility Expert and a specialist in Chinese Fertility Medicine.
For more than 22 years (since 1998) I've been helping people and couples around the world to have their healthy baby's naturally, or with IVF – even when past attempts have failed.
All of my clients receive personalised health guidance, treatment, and support whilst trying naturally – or in preparation and alongside their IVF (own egg or donor egg) cycles.
I specialise in fertility at 40 plus, with my clients ranging from 40 to 53 years old, with healthy pregnancies up to the age of 53.
I can help you break through the overwhelm of the fertility world, where everyone is telling you something different and confusing – and help you find the right things for you!
Based on years of clinical experience, and the use of an ancient Chinese medicine fertility method, I've done it hundreds of times before with clients in my private clinics, online programs, courses, and workshops.
You can start enhancing your fertility health naturally today, and I'll happily show you how!
To find out more click here to read about the free and paid support I offer.
"Read
The official bio
Andrew Loosely is known as one of the most sought after Natural Fertility Experts and Consultants in the online Fertility community. 
He is famous for helping thousands of people around the world to overcome their fertility struggles, through enhancing their health to conceive and birth their healthy baby's – even when many other attempts have failed.
Andrew believes that fertility issues are caused by deeper internal health factors that need to be addressed before conception can be achieved naturally, or with IVF.
Through his natural support program The 3-Steps to Pregnancy, and his methodology of The 5 Fertility Foundations, he helps transform fertility health naturally, to increase the chances of Natural and IVF conception and pregnancy.
Andrew is a Classical Chinese Medicine Fertility Expert and supports couples in over 75 countries with his online support program and events.
He is the author of three books including The Ultimate Fertility Guide, a fertility health writer for Fertility Road Magazine, and a popular and regular speaker at online and offline world events about Chinese medicine.
He is the founder of NaturalFertilityExpert.com, and the creator and host of Fertility Question Time; a free monthly online event where Andrew invites other world experts to join him and discuss enhancing fertility health.
Andrew studied Chinese Herbal Medicine and Acupuncture for 5 years, and then developed his specialty in fertility treatment with further post-graduate education.
In 1998 he created his treatment program, based on the high pregnancy rate he witnessed in his clinic. Since then he has developed it into a global program supporting people and couples all over the world.
His program takes a unique preparation and support approach that works to prepare you for natural or IVF (own or donor egg) pregnancy, and also supports you through IVF cycles and pregnancy.
Through his clinical experience he has developed an IVF preparation and support protocol using herbal medicine before and throughout the IVF cycle to enhance his clients health and optimise their response and success. His clinical stats show the difference compared to using only IVF on its own.
His more than 2 decades of work have shown the positive effect herbal medicine can have on natural and IVF conception and pregnancy, when used by an experienced practitioner.
Andrew's Personal Story
Andrew was born in the UK to a German mother and half Scottish and half German father, and he grew up in Germany, Northern Ireland, Hong Kong and the UK.
Spending lots of time with his grandmother in the Black Forest in southern Germany, he learnt about plants and herbal medicine from her, which started his fascination with nature and herbalism. He later
His grandmother and mother mostly used herbal medicine to treat any ailments he had, and he later discovered that his family has been using herbal medicine for over 5 generations before him.
Whilst living in Hong Kong age 11-14, Andrew saw Chinese herbal medicine in use and this had a profound effect on his understanding of health and nature. At this time he was planning on becoming a Vet, and was renowned for taking in and rehabilitating injured animals.
After just 2 years of living in Hong Kong he had rescued 3 cats, 2 birds, multiple reptiles (snakes, lizards, turtles), fish and had 4 aquariums full of fish. Even at this age he was saving animals that his neighbour, a local veterinarian, had given up hope on – and he nursed them back to health and set them free again.
After Hong Kong he moved to the UK aged 15 for the first time since his birth.
Whilst still at school he requested to study herbal medicine, but this wasn't an option due to very limited training being available.
He put his plans aside, and left home aged 16 headed for London where he joined the world of fashion and started a career.
Many years later, due to high stress levels and insufficient self-care, he needed medical help, which was unable to help him.
This led him to seek the help of Chinese medicine as a last resort. On finding a practitioner who told him she could help, he promised to dedicate his life to Chinese medicine if it worked.
12-weeks later he was mostly recovered, and had already started the journey into the world of Chinese medicine to keep his promise.
Chinese Medicine Education
Andrew started his 3-year Chinese medicine training with Dr Michael Tierra, a renowned Chinese medicine practitioner in the US.
He graduated from the course and then decided to expand his practice with a 2-year course in Acupuncture to gain the standard Chinese style of education of both herbal medicine and acupuncture combined.
He studied Acupuncture for 2-years with the late Professor Mei, Dr. Chen and Dr. Lily from Beijing University. On completion Andrew was rewarded a postgraduate diploma in Chinese Healthcare and Acupuncture from Beijing University.
On completion of his 5 years of study he joined a Chinese medicine clinic, where he continued his clinical study alongside Dr. Wang and Dr Zhang XiaoJun from Shandong University, China. 
Andrew later employed Dr Zhang in his own clinic in the UK, and continued his studies of Acupuncture, Gynaecology and Paediatrics with her before taking over the clinic himself.
In 1998 he started his specialist practice of Chinese medicine for Fertility and Gynaecology and created his unique 3-Steps to Pregnancy program.
Over the past 20 years Andrew has continued his personal and professional study of Chinese medicine, and completed multiple other courses including: 
A Licentiate in Oriental Herbal Medicine with LCTA, East London University
Postgraduate training in Fertility and Gynaecology with Dr Trevor Wing
Classical Chinese Medicine with Dr Seidman, Heiner Fruehauf and Sharon Weizenbaum.
With more than 22 years of clinical experience Andrew shares his knowledge and work through free and paid support – with people around the world that are trying to create their families.
Personal Assistant to Andrew
Heather works alongside Andrew to help with the organisation and running of Natural Fertility Expert, and the 3 Steps to Pregnancy Support Program.
She brings with her years of experience of administration support, as well as a love of personal training.
She believes in the importance of a balanced lifestyle and so has a perfect alignment with Andrew and his work.
Heather oversees the general organisation of the 3 Steps to Pregnancy Program, and is the central point of contact for all 3 Steps to Pregnancy Program members.
The following practitioners are other specialists that Andrew sometimes works with: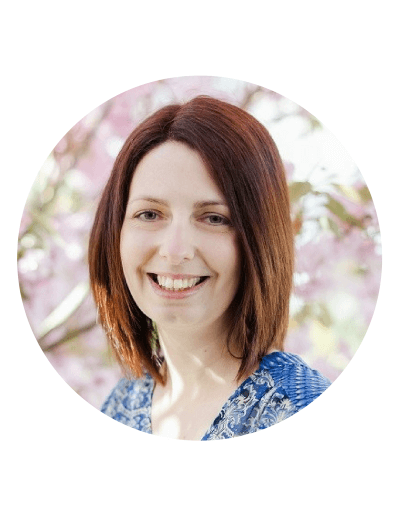 Fertility EFT Practitioner and host of the Fertility Focus Telesummit
Sarah Holland is a fertility support specialist, who uses the powerful technique of EFT to help others negotiate the emotional rollercoaster of infertility and find a positive way forward towards creating a family.
Based in the UK, Sarah works with people from all over the world via phone and Skype consultations.
Having experienced and overcome infertility herself, she recognised the importance that excellent emotional support and stress reduction played during the challenges of trying to conceive.
"Continues
Now as well as being a mother to her 5-year old son, she shares her experience and expertise to help others to navigate the emotional ups and downs of the journey to parenthood.
Sarah believes that everyone should have access to emotional support while trying to conceive through fertility issues, and recently co-founded the new fertility support community Blossom & Be.
Her website is http://www.FertileMindset.com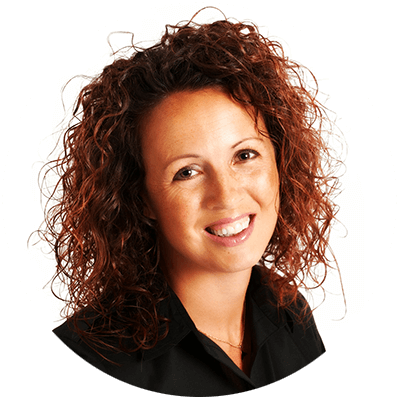 Senior tutor and founder of Fertility Massage Therapy and Fertility Massage Practitioner
Clare Spink is the founder of Fertility Massage Therapy culminating from over 15 years work in the natural health field.
Clare is driven by her passion for assisting couples to achieve healthy pregnancies and for helping women reconnect with and love their wombs.
"Continues
Through her extensive and international research and training ­- and an understanding that many fertility problems are the result of physical or emotional trauma, including scar tissue, digestive complaints, stress and anxiety – Clare developed a treatment that combines massage and emotional healing to enhance successful conception.
Combining leading edge techniques, including abdominal sacral massage, pulsing, reflexology and guided visualisations, Fertility Massage Therapy is a first of its kind treatment.
Clare qualified as a holistic massage therapist in the United Kingdom before becoming a senior tutor, in abdominal sacral massage (fertility massage). She has continued to train in numerous body work styles, as well as studying naturopathy and Billings Ovulation Method in Australia. All of which have provided her a deeper understanding of women's health. This evolved into the unique treatment that she delivers today from a Mayfair clinic in London.
Clare is a speaker at the annual Fertility Focus Telesummit, a respected contributor to The Baby Book, and a natural health tutor with an international profile.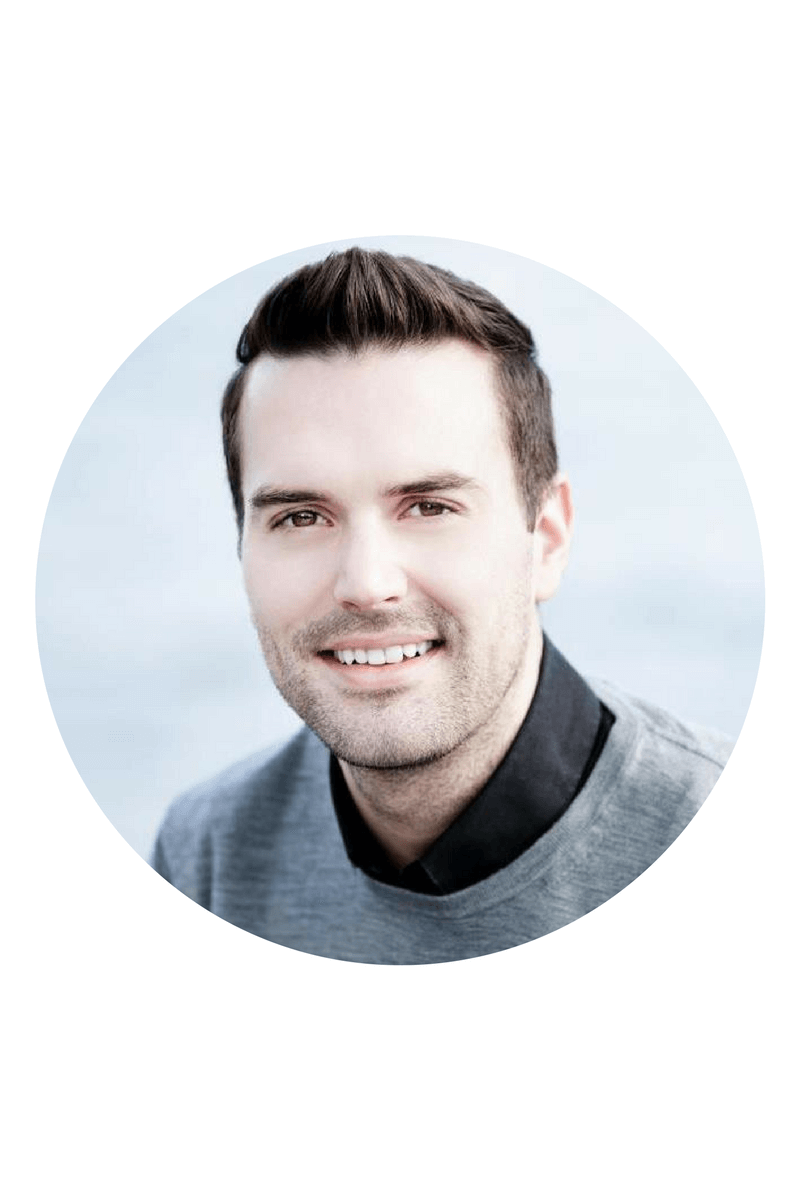 Dr. Jonathan Hazon is a supporting and advisory member of the Natural Fertility Expert team, and works alongside Andrew as needed.
Jonathan trained in Medicine and graduated from the University of Newcastle upon Tyne in 2006. He worked in a number of different medical and surgical fields before choosing to specialise in General Practice. He completed his General Practice training in London through the Royal Free Hospital.
"Continues
His specialist interests lie within the fields of Women's Health and Sexual Health. He is a diplomat of the Royal College of Obstetrics and Gynaecology and also the Faculty of Reproductive and Sexual Health.
He is also interested in medical education and works as a Tutor for Kings' College.
Currently Jonathan splits his time between NHS and private work, and is based in Knightsbridge in central London.
Thank you very much to all at Natural Fertility Expert. Without you we may not have our very precious baby, Freya.
ANDREW LOOSELY
The Natural Fertility Expert
© 2020 Andrew Loosely Clinics Ltd, t/a Natural Fertility Expert
UK Company Number: 10210937
A Private Limited Company registered in England and Wales