Fertility Diet Food Profiles
A healthy fertility diet is determined by the fertility foods we eat, but not all foods are equal.
Classical Chinese Medicine has listed foods into 13 different categories – based on how they affect our health as medicine.
In the posts below I share with you an overview of the most common foods for a fertility diet, and their unique health profiles.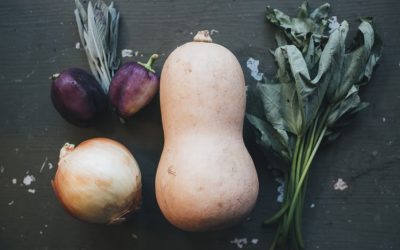 A FERTILITY SECRET ABOUT BUTTERNUT SQUASH!Although a fruit, butternut squash tends to be used as a savoury vegetable. I imagine that the majority of people have at least once in...
read more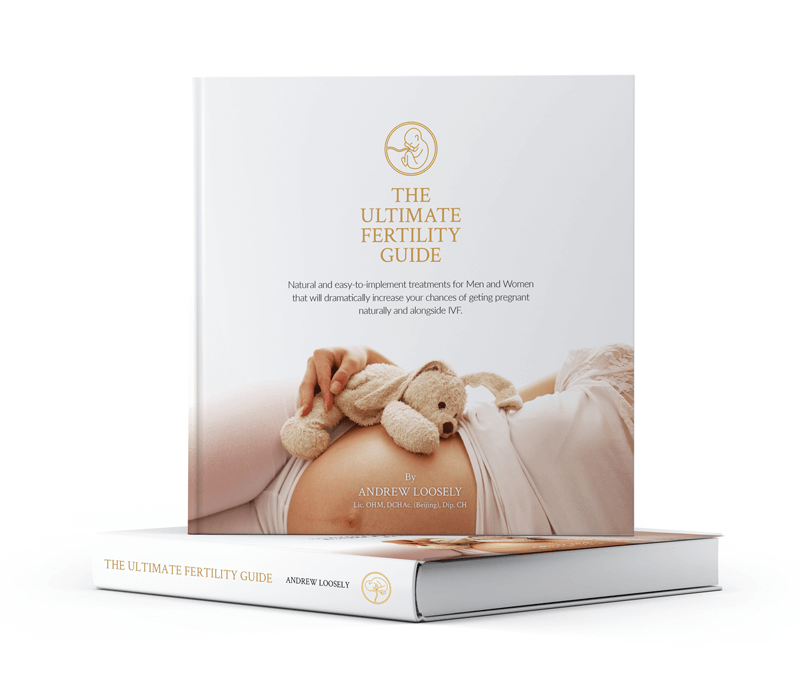 GRAB YOUR FREE E-COPY OF MY #1 BOOK (3rd Edition)
THE ULTIMATE FERTILITY GUIDE
Claim your free guide to discover the 3 steps that could dramatically speed up your journey to having your baby!
Unsubscribe any time. Your privacy is important to us and we never share your details. Once signed up you'll also receive helpful fertility tips emails, to give you expert support on your journey. Here's our Privacy Policy.
---
NEED MORE HELP?
Here's A Few Other Ways I Can Help
---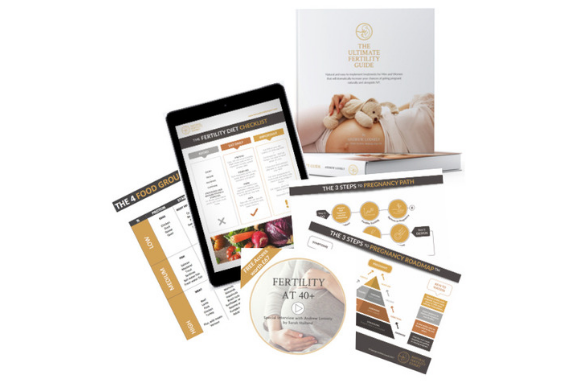 eBooks, Guides, Facebook Group, Email Series, and Conference Recordings - on How to Get Pregnant Naturally and with IVF.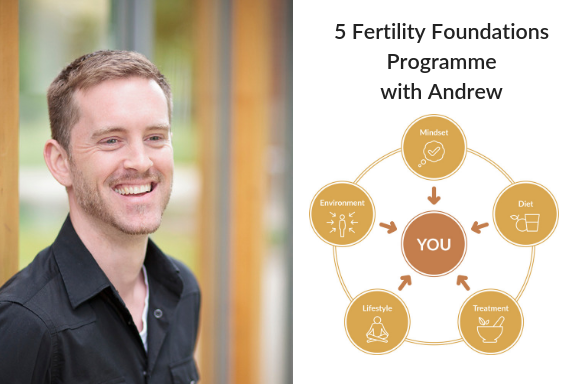 Work with me on a personalised program to help you on your journey to Getting and Staying Pregnant
ANDREW LOOSELY
The Natural Fertility Expert