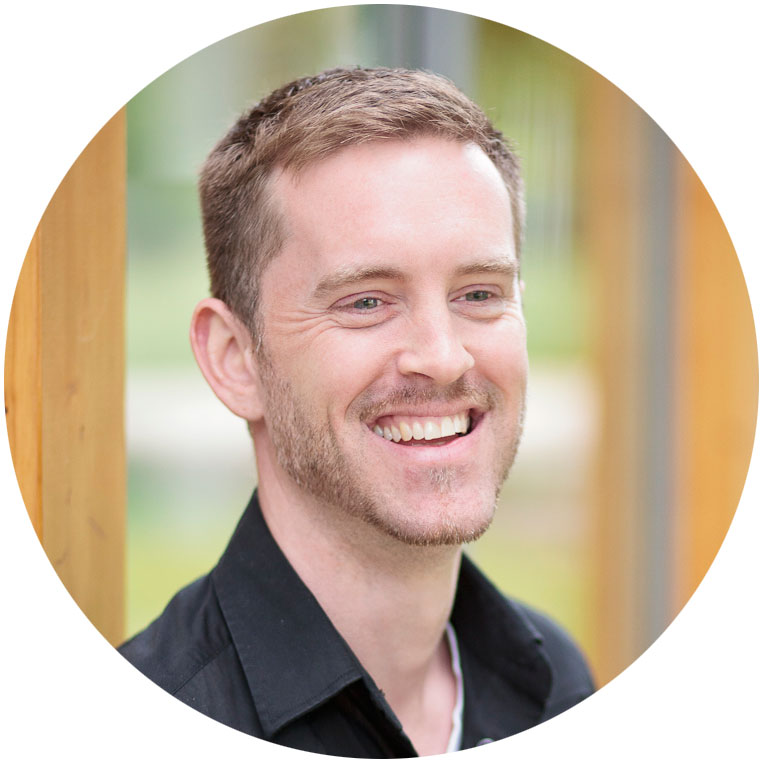 Sperm Friendly Lubricant – Make Your Own!
Finding the right, and safe, lubricant whilst trying to conceive can be really difficult.
Oils (almond, sesame, sunflower etc), saliva, and many other substances that may seem like a good idea to use have often been found to have a deletrious effect on sperm health – particularly motility of the sperm once they come into contact with the substance.
Most commercial lubricants contain 'concerning' chemical preservatives (such as the paraben group) and should be avoid at all times as lubricants are used internally.
I usually recommend a natural product called YesBaby, but at the time of writing this post it's unavailable.
So, I thought I'd share a recipe on making your own  natural and sperm friendly lubricant so that you have a stop-gap until the product is available again.
How to Make Your Own Natural Lubricant
You will need the following ingredients:
2.5 tablespoons of flaxseeds
2 cups of mineral or spring water (not tap water)
A saucepan (not aluminium)
You can find flaxseeds in health food store.
Please do not use tap water.
How to prepare:
Bring 2 cups of water to the boil.
Add the flaxseeds.
Allow them to boil, and then simmer gently until the water is reduced down to half. This will take approximately 20-30 minutes.
Remove from heat until cool.
Once cooled strain the liquid into a glass or ceramic bowl (not plastic) and ideally airtight.
Place it in the refrigerator to preserve it a little longer. Keep the gel for a maximum of 4 days. Do not use past the 4th day.
Important notes:
Do not add anything else to the gel, such as oils, as this will change the pH, which may damage the sperm.
This product has no preservative in it and so will deteriorate after 3-4 days. Make in small batches, or freeze larger batches for later use.
Do not at any time put your hands into the mixture (as you will deliver bacteria to it), but instead use a clean spoon to transfer some of the gel to another smaller clean container for use.
Disclaimer: https://naturalfertilityexpert.com/disclaimer/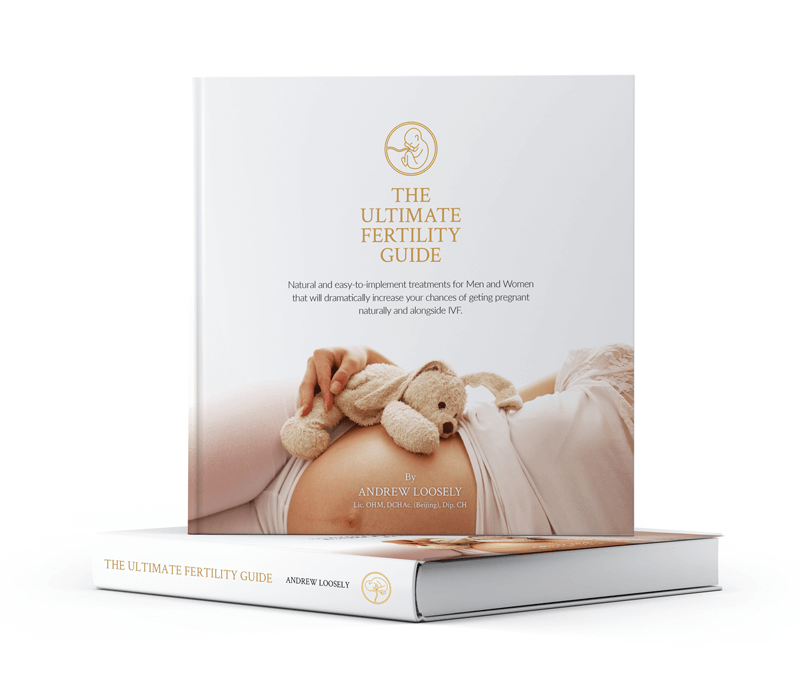 GRAB YOUR FREE E-COPY OF MY #1 BOOK (3rd Edition)
THE ULTIMATE FERTILITY GUIDE
Claim your free guide to discover the 3 steps that could dramatically speed up your journey to having your baby!
Unsubscribe any time. Your privacy is important to us and we never share your details. Once signed up you'll also receive helpful fertility tips emails, to give you expert support on your journey. Here's our Privacy Policy.
ANDREW LOOSELY
The Natural Fertility Expert
© 2021 Andrew Loosely Clinics Ltd, t/a Natural Fertility Expert
UK Company Number: 10210937
A Private Limited Company registered in England and Wales