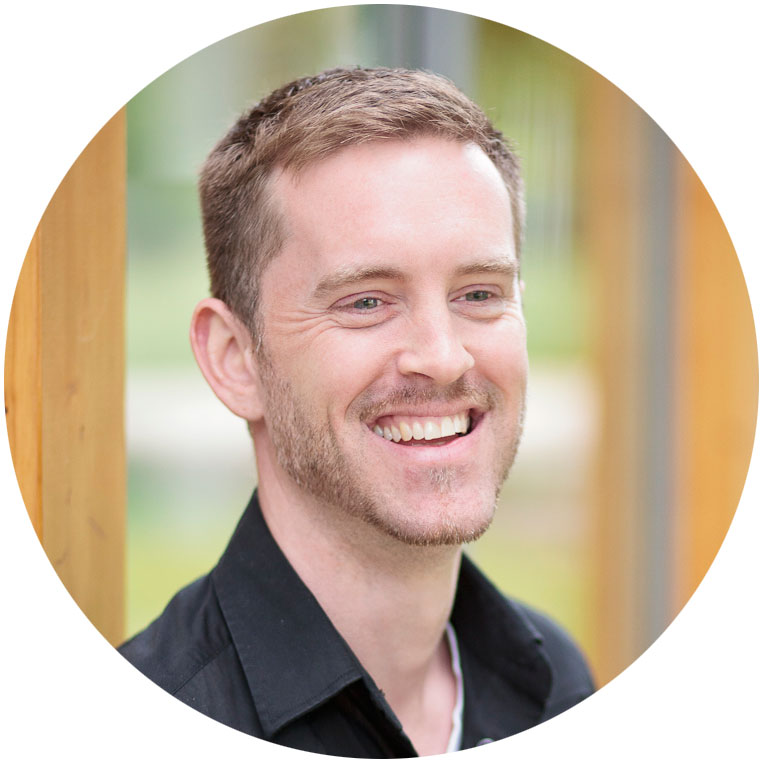 Roast Chicken Thighs with Peppers and Tomato
Roast Chicken Thighs with Peppers and Tomato
Serves 4
Preparation time: 10 minutes
Cooking time: 1 hour
Ingredients:
4 large ripe tomatoes

2 red onions

1 red pepper

1 yellow pepper

6 boneless chicken thighs

2 cloves of garlic

1/2 a bunch of fresh thyme

1 teaspoon paprika

2 tablespoons olive oil

2 tablespoons balsamic vinegar
Note: I recommend using only organic grass-fed and free-range meats; organic vegetables; and cold-pressed organic oils where possible.
Directions:
Preheat the oven to 180ºC.

Quarter the tomatoes and place them in a large roasting tray.

Peel the onions and cut into large chunks and add to the roasting tray.

Coarsely chop the red and yellow peppers after de-seeding. Add these to the tray along with the chicken thighs.

Squash the unpeeled garlic cloves and add to the tray, along with the thyme leaves and sprinkle over all of the dish.

Add the oil, balsamic vinegar and a good pinch of salt and pepper.

Mix everything together to coat it well and then spread out across the tray, making sure the chicken isn't covered by the vegetables.

Roast for around 1 hour, or until the chicken is golden and cooked through, turning and basting it a couple of times during cooking with the juices from the tray.
Serve with steamed green vegetables and a starch dish such as rice.
Disclaimer: https://naturalfertilityexpert.com/disclaimer/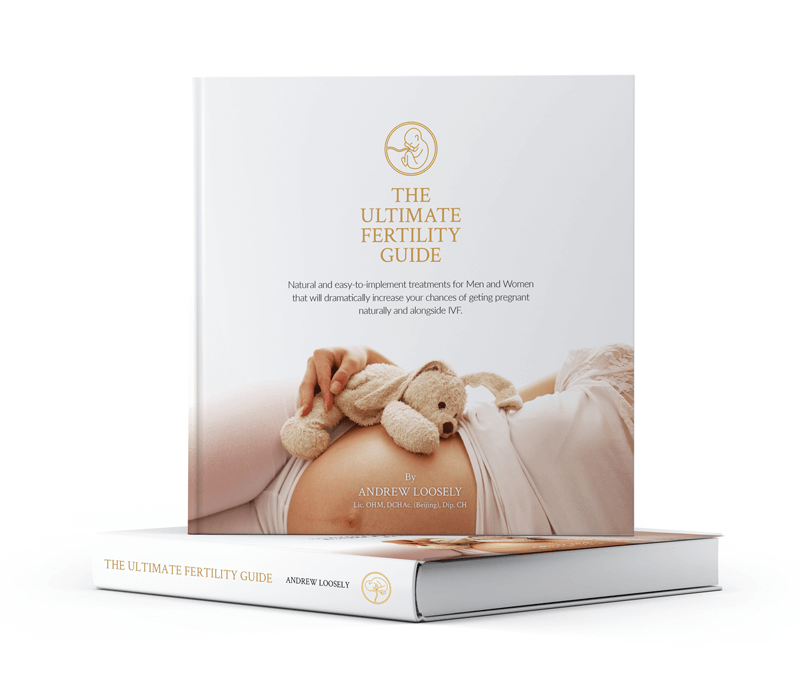 GRAB YOUR FREE E-COPY OF MY #1 BOOK (3rd Edition)
THE ULTIMATE FERTILITY GUIDE
Claim your free guide to discover the 3 steps that could dramatically speed up your journey to having your baby!
Unsubscribe any time. Your privacy is important to us and we never share your details. Once signed up you'll also receive helpful fertility tips emails, to give you expert support on your journey. Here's our Privacy Policy.
ANDREW LOOSELY
The Natural Fertility Expert
© 2021 Andrew Loosely Clinics Ltd, t/a Natural Fertility Expert
UK Company Number: 10210937
A Private Limited Company registered in England and Wales